The High School and Middle School Conversation with Administrators Meetings this Friday, March 18th are rescheduled to next Friday, March 25th. We will be holding these meetings in-person in the auditorium.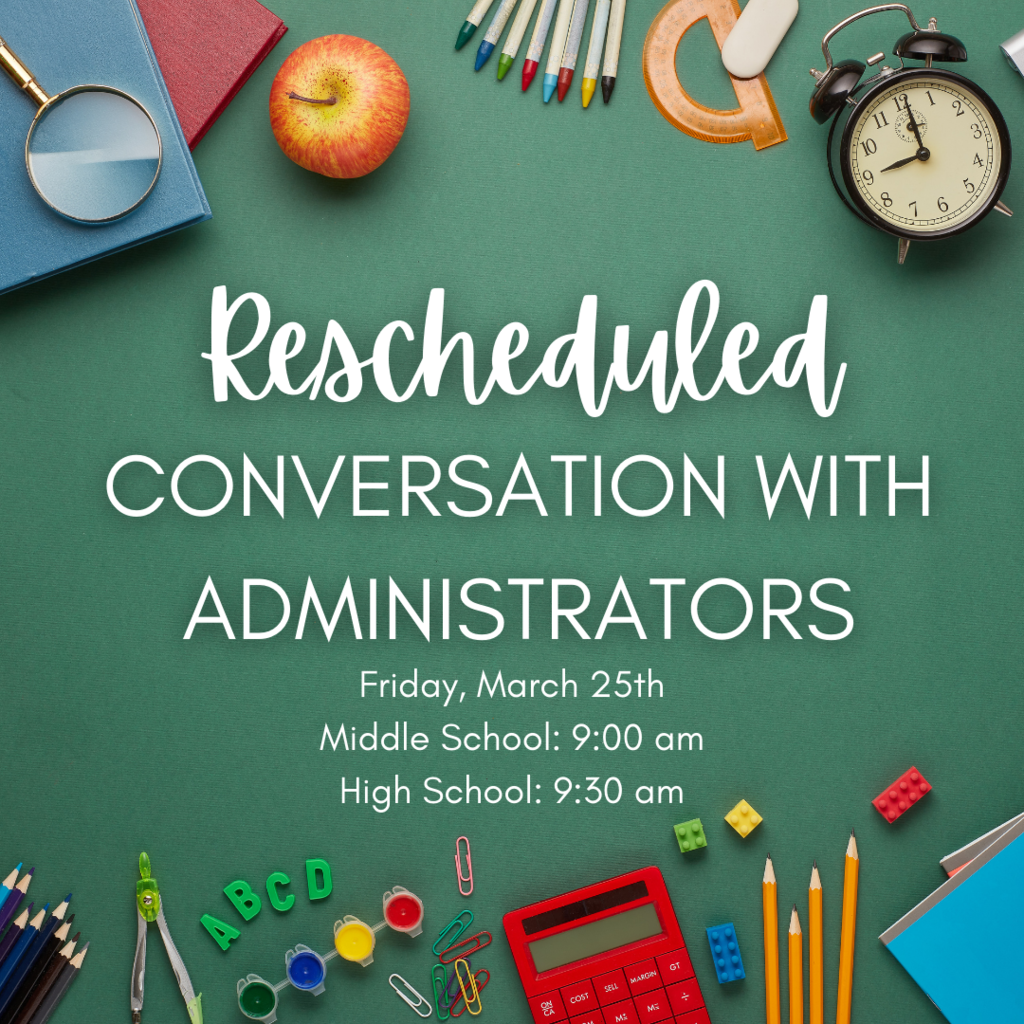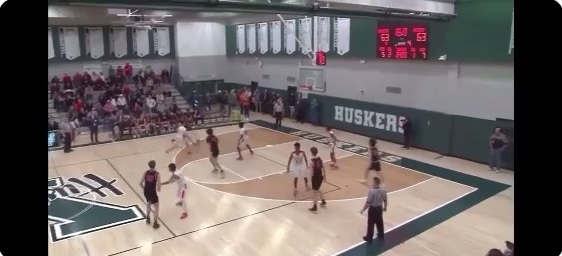 We are going to states! Go whalers!!!

End of 3rd quarter… we got this. Let's go whalers!

End of the 2nd quarter. Down by 4. Let's go whalers! You got this!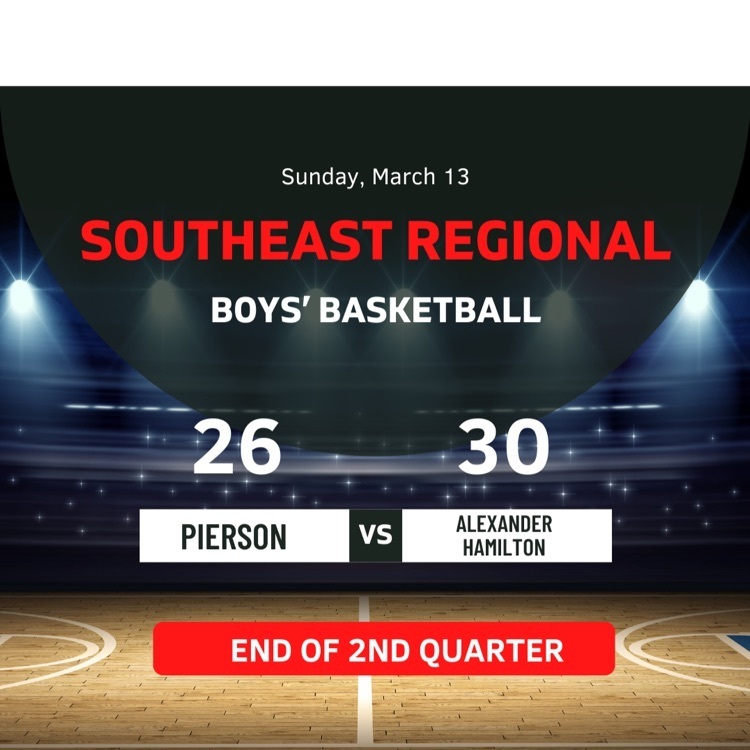 End of 1st quarter. Down by 6. Let's go whalers.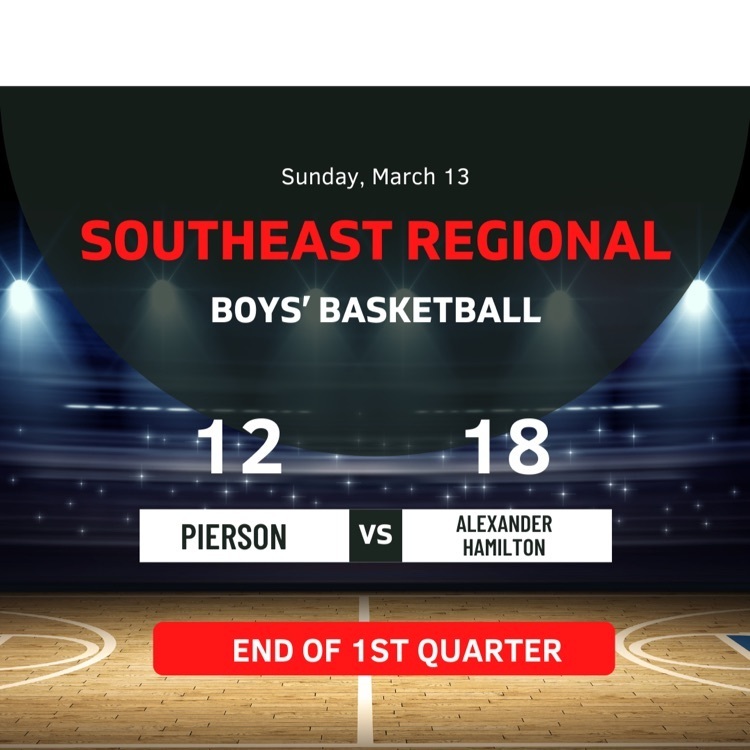 PLAYOFF UPDATE: CONGRATULATIONS to PIERSON BOYS' BASKETBALL for WINNING the LONG ISLAND Class C CHAMPIONSHIP/NY State Southeast Regional Semi-Final The boys will play Alexander Hamilton HS in the NY State Playoffs Southeast Regional Final (for a spot in the NY State Class C FINAL FOUR)TOMORROW/Saturday, March 12th Time-2:15pm at Yorktown HS TICKETS MUST BE PURCHASE ONLINE:
https://gofan.co/app/school/NYSPHSAA1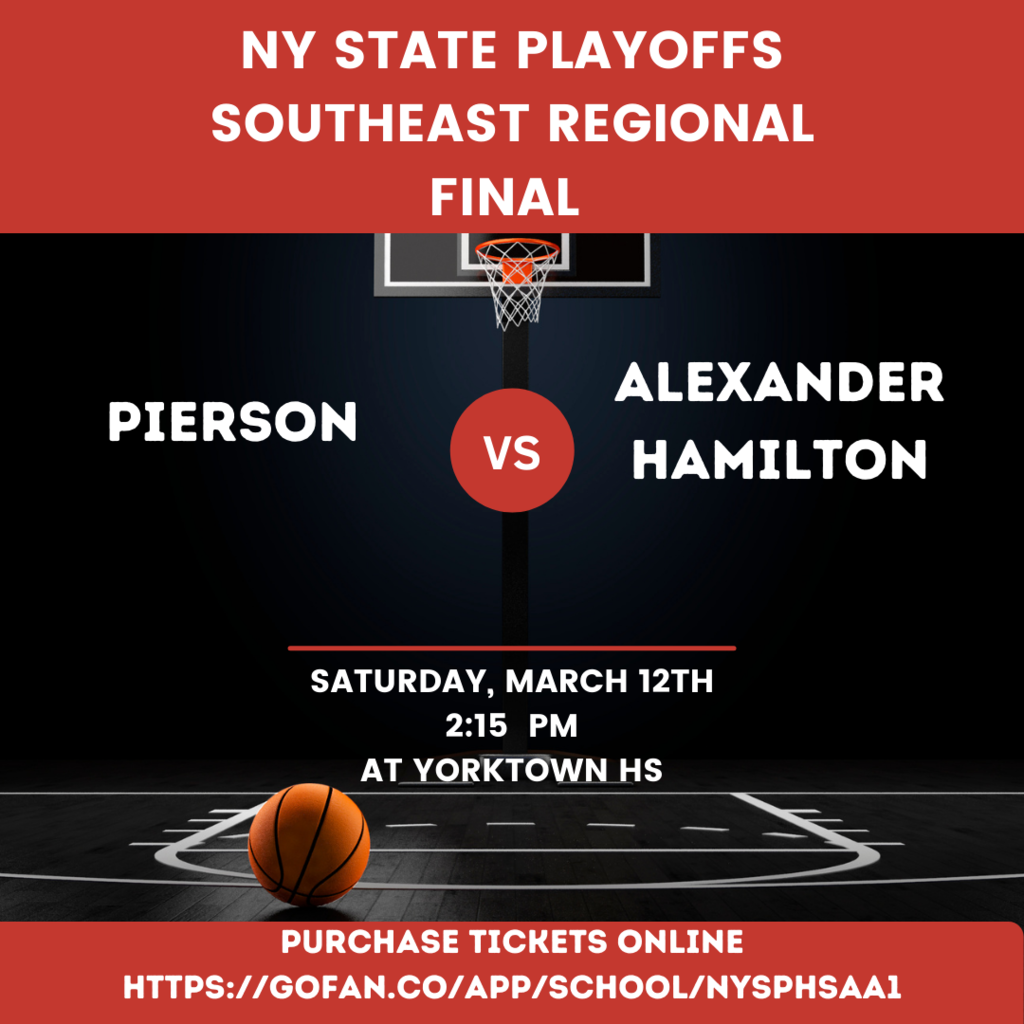 Congrats to our Boys' Basketball on winning the Long Island Championship! The team will play this Saturday for sectionals. More information to follow.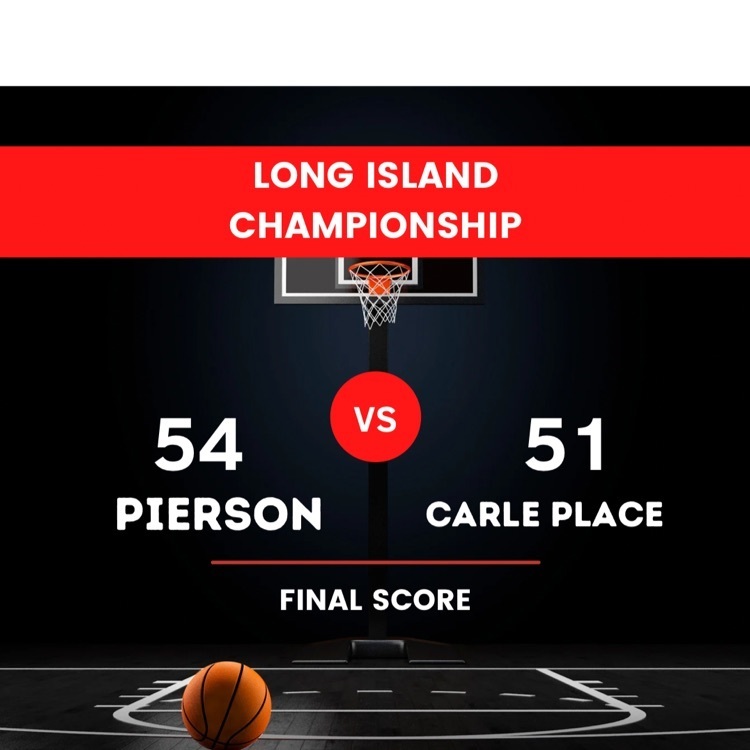 Photography Exhibition from our Pierson Students at the John Jermain Library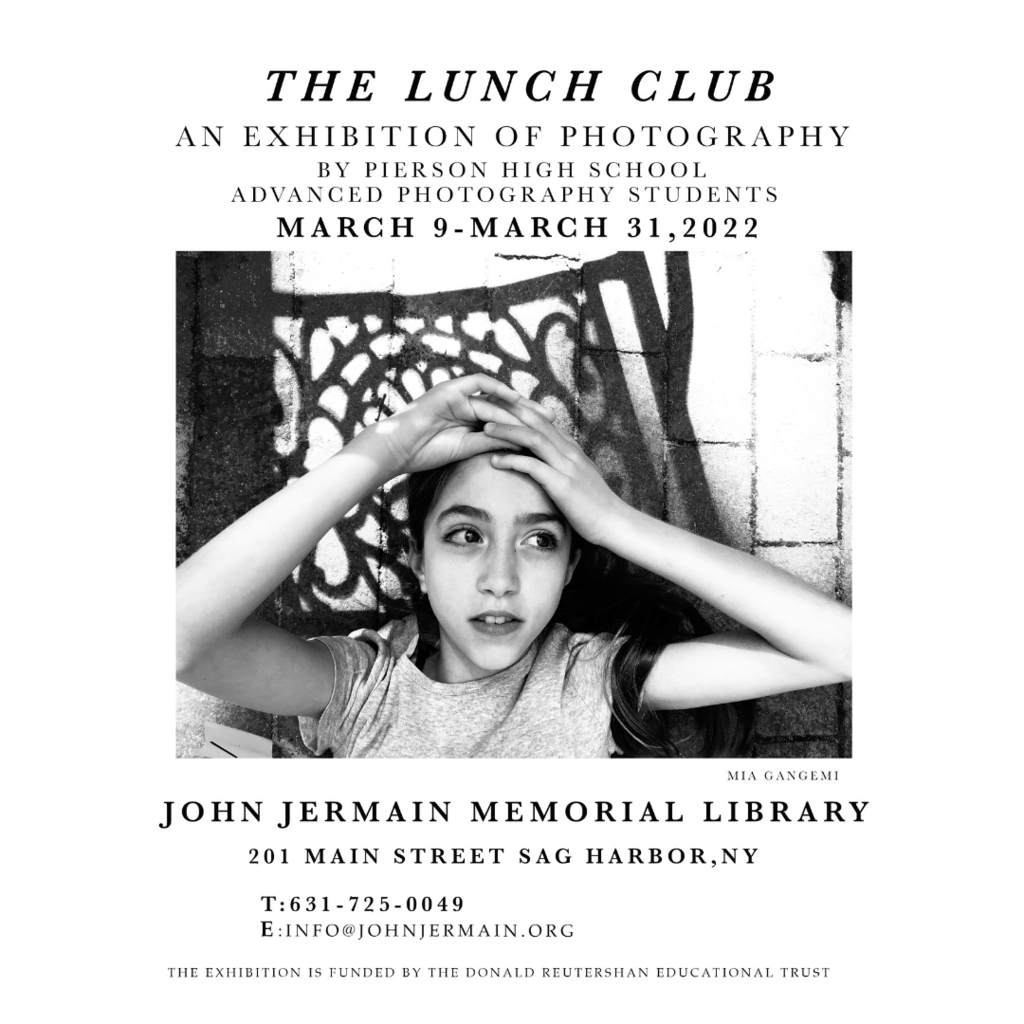 Congrats to Pierson Boys' Basketball on wining the Long Island Championship! Let's go whalers!

End of 3rd quarter… Let's go Whalers!!!

Halftime for Boys' Basketball Long Island Championship game. Pierson down by 6. Go whalers! Let's go!!!!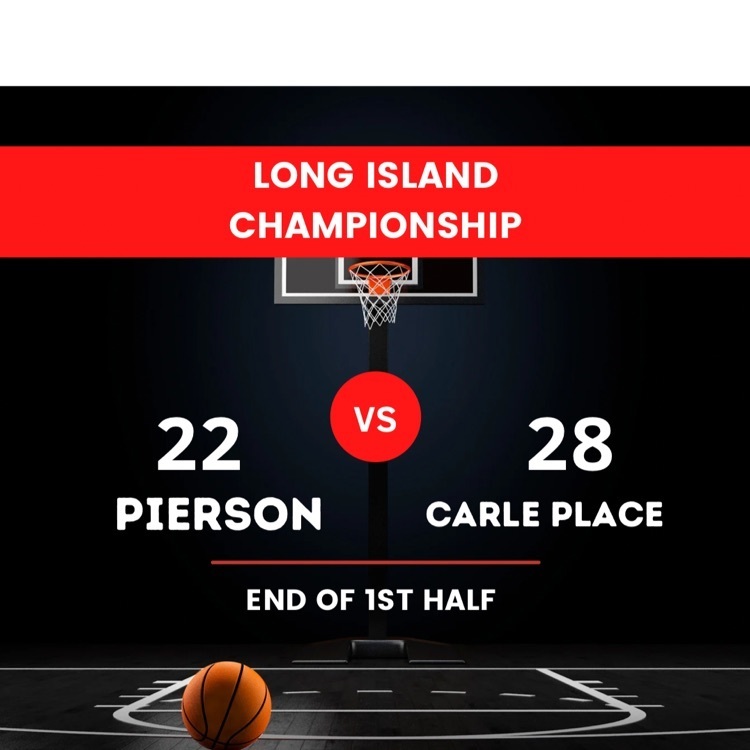 End of 1st quarter Pierson down by 4 at the Long Island boys' basketball championship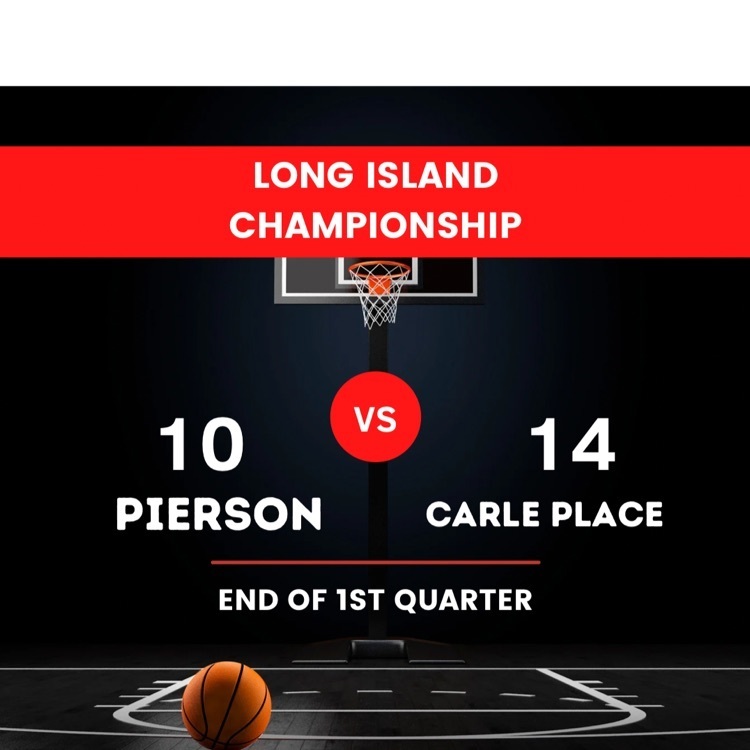 Spring parent/teacher conferences this year are Wednesday, April 13, and Thursday, April 14. The pandemic has taught us to constantly be reflective and flexible in our approach. We have created this survey to collect feedback from families regarding the format for conferences. Below is the survey link.
https://forms.gle/mp9UcpffdgdkoyKg6
Please complete this survey by Tuesday, March 8 by 12:00 pm. Thank you for your input in advance and constant flexibility and support during this global pandemic.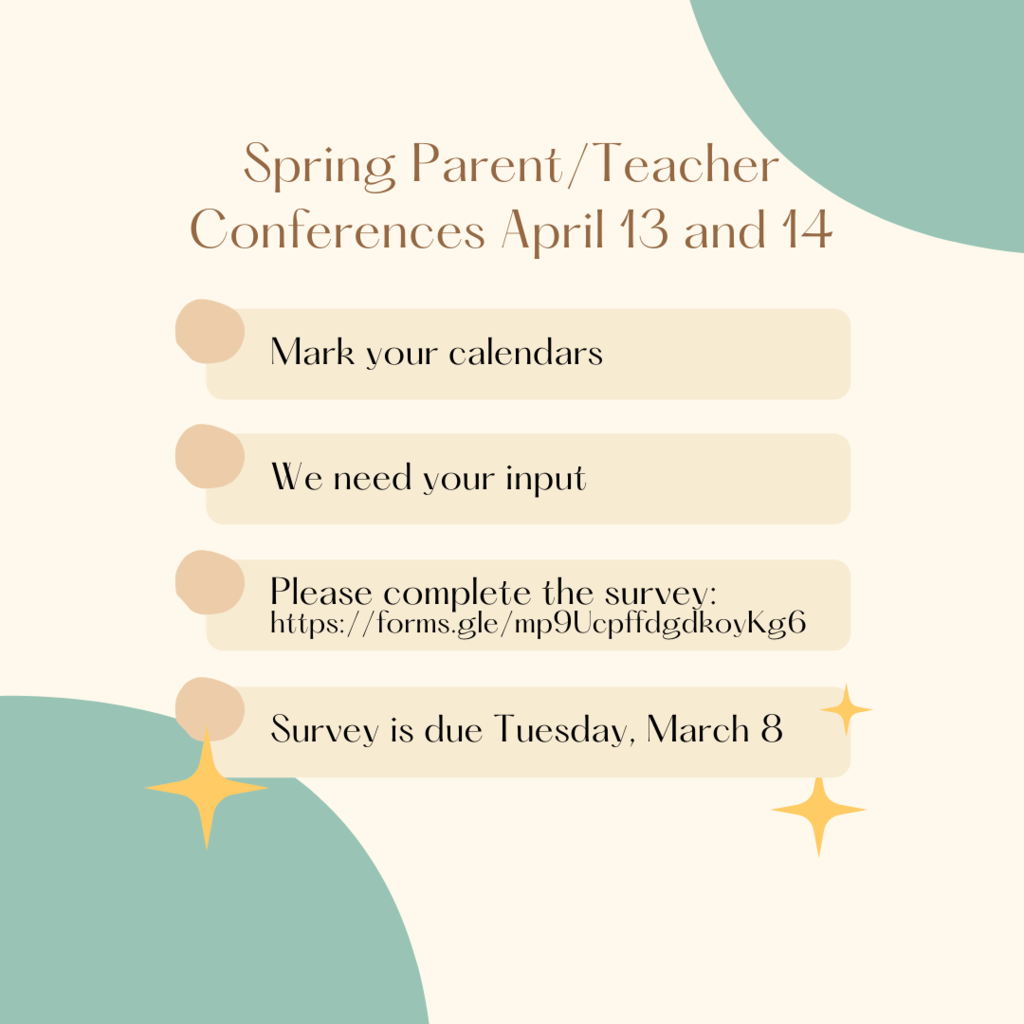 Final Score
Let's go WHALERS!