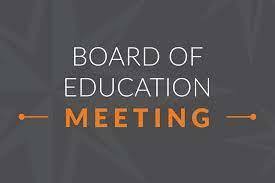 Photo Exhibition at Bay Street Theater - A Sense of Sag Harbor Opening Saturday February 4 at 4pm-5pm


Prom Tickets are on sale for a discount! Prom is May 25 at Southampton Muses from 6-9 pm. Please see Ms. Stellato and Ms. Federico to purchase tickets.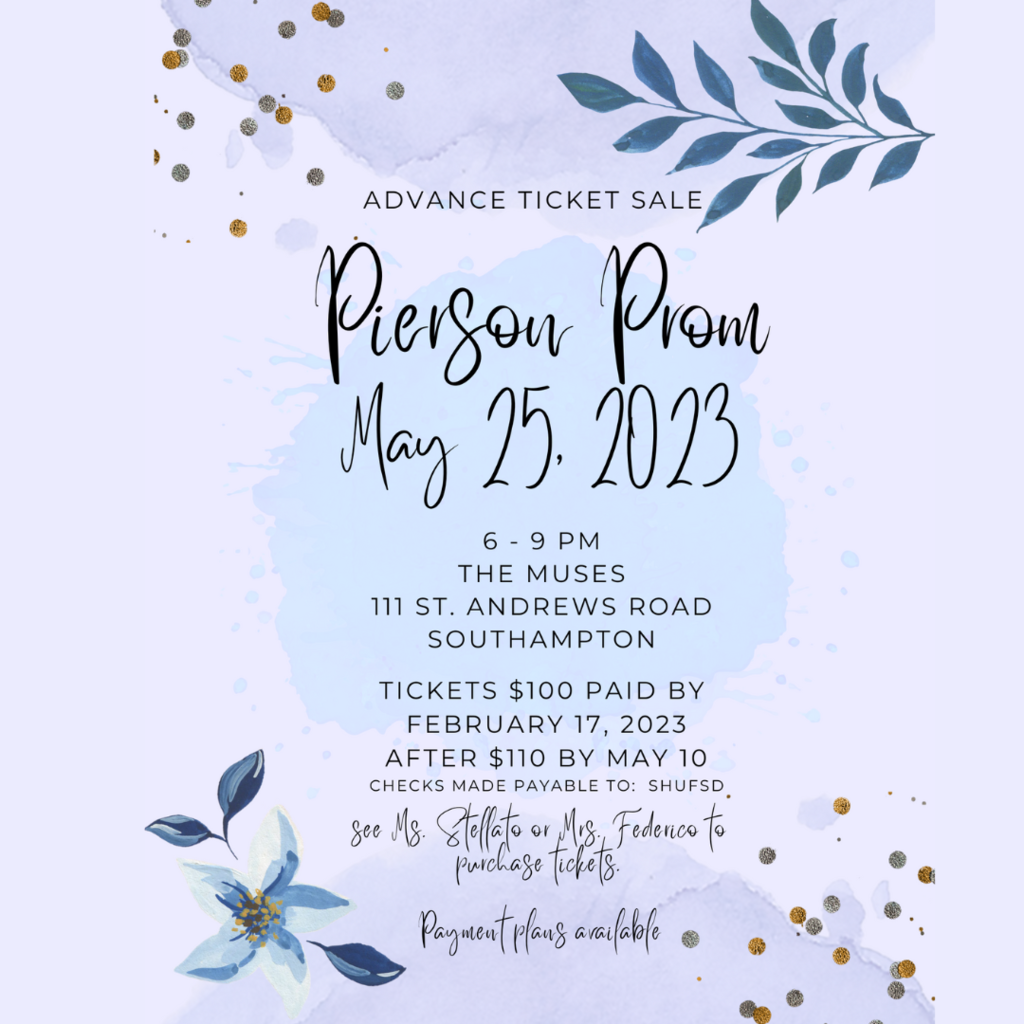 Join us Tues, December 20th for a night filled with Pierson activities! 4pm: Girl's Varsity Basketball game vs. Shelter Island 5:30pm : Staff vs. First Responders Basketball Game 7pm : Pierson Winter Concert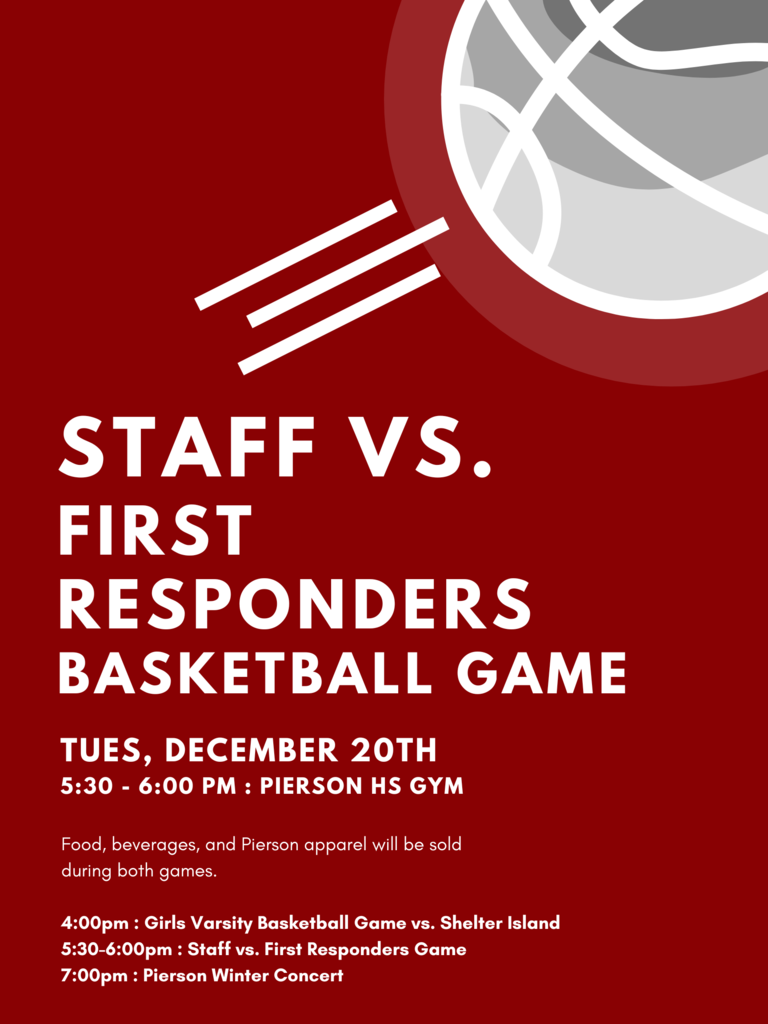 Middle School Food Drive - ITEMS NEEDED!!!! We need help supporting our families. We have not reached out goal for food drive collection. We encourage you to send in items or drop off in the main lobby. The food drive ends on Friday, November 17. Please help support our local families and community.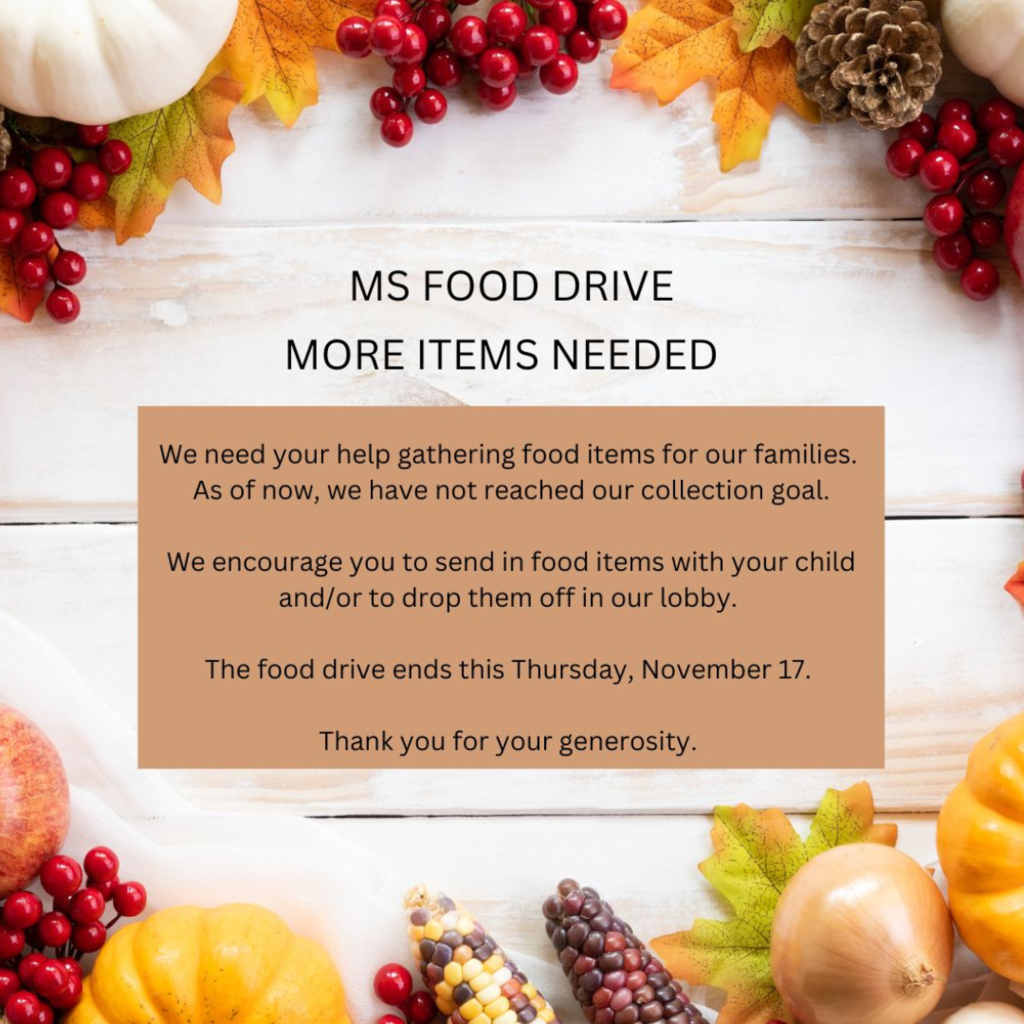 STAY INFORMED Learn about events and important community issues happening in the Sag Harbor School District. Subscribe to receive email updates on the district's website at:
https://www.sagharborschools.org/
or at
https://bit.ly/sagharborcommunity
You do not have to be a current school parent - all community members are welcome.
Starting this Tues, Nov 15th, join us on Tuesdays and Thursdays in the HS Weight Room from 3-4pm for Exercise Club! Get a great workout and have fun learning important aspects of fitness like form, sets, repetitions, FIIT principle and more. This is open to grades 6-12. See Ms. Kacherski for more info!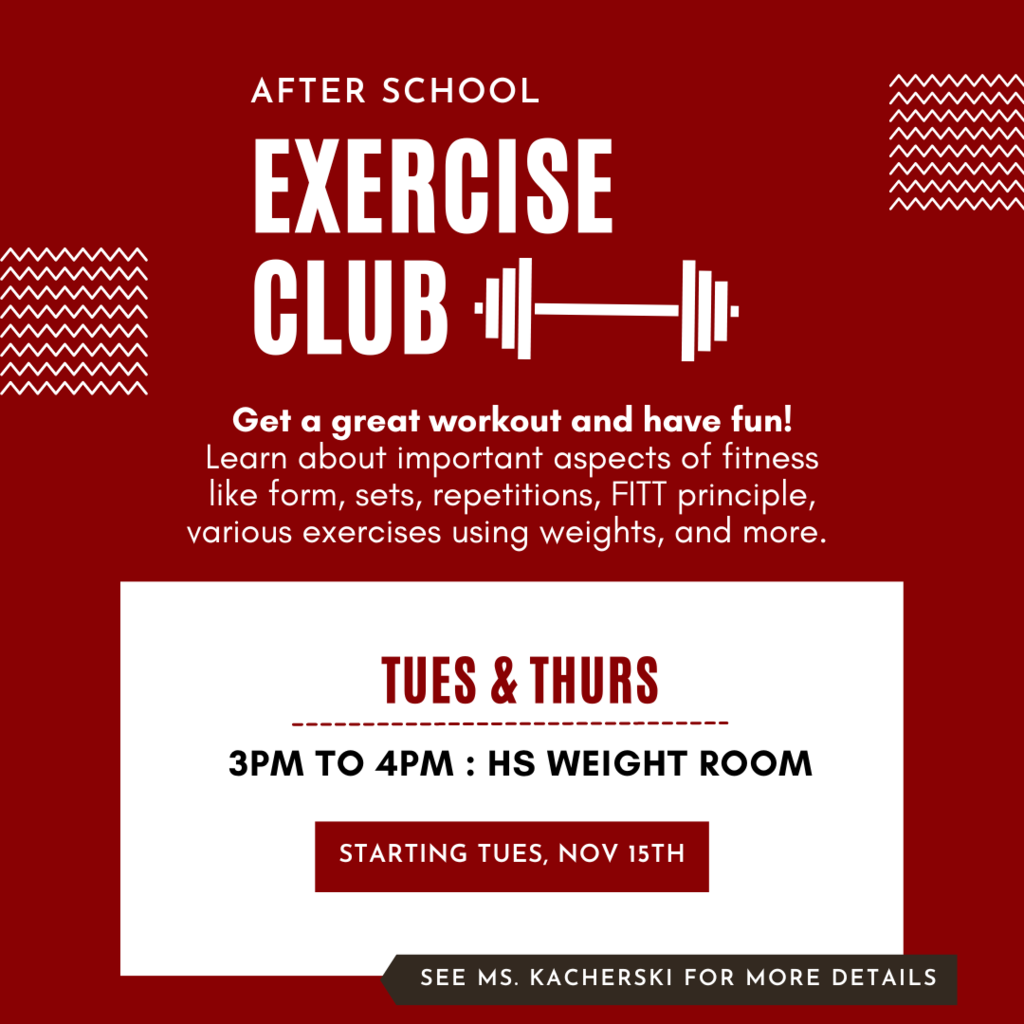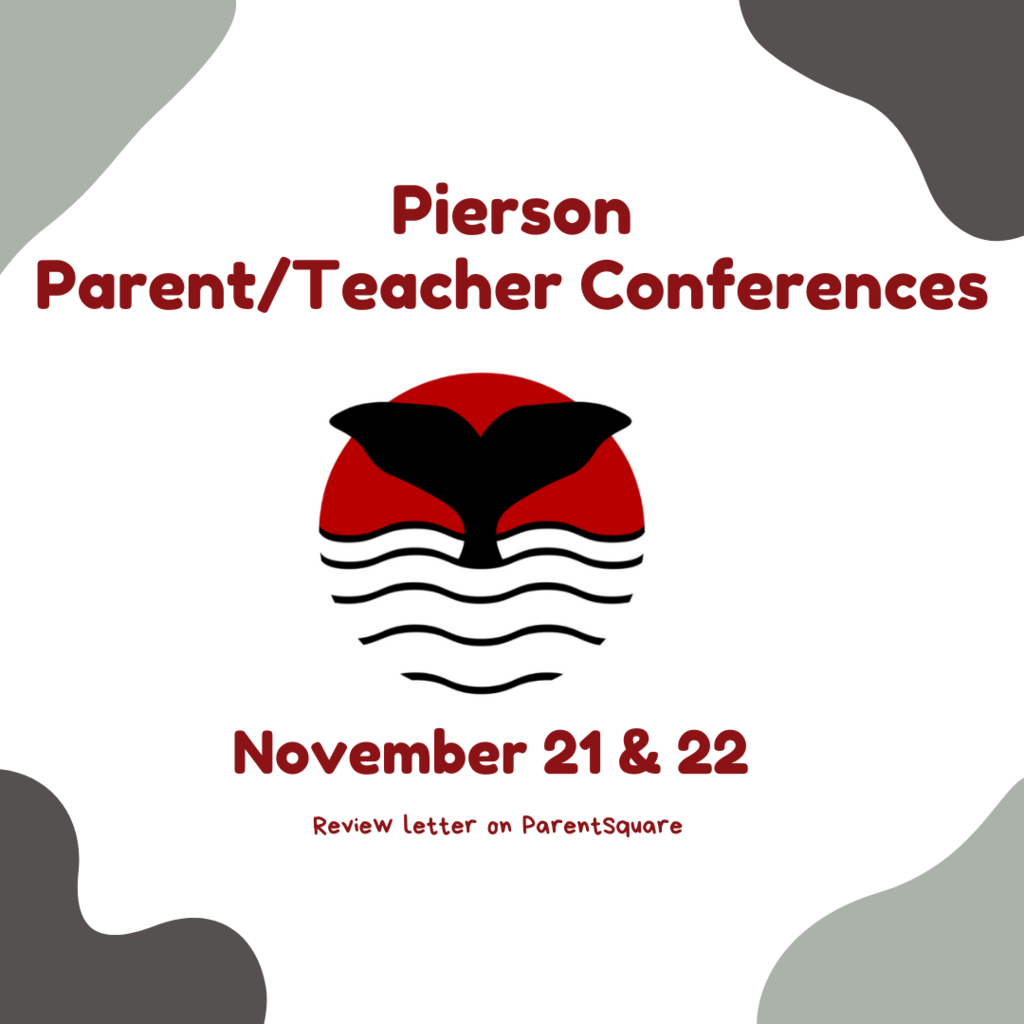 Pierson High School Fall Play in the Pierson Auditorium November 17th @ 7:00 November 18 @ 7:00 November 19th @ 2:00 & 7:00 Tickets go on sale Monday, November 7th. They can be purchased in the Main Office between the hours of 8:00 and 2:00. Your children can also purchase them during their lunch hour. Tickets are $5.00 each. Tickets can also be reserved via email. Contact Ann Galanty at the Main Office (
agalanty@sagharborschools.org
). We are asking that payment for reserved tickets be made within three days of the reservation. Please put Tickets as your Subject and include the dates and the number of tickets you would like. There will be tickets available at the door, as well.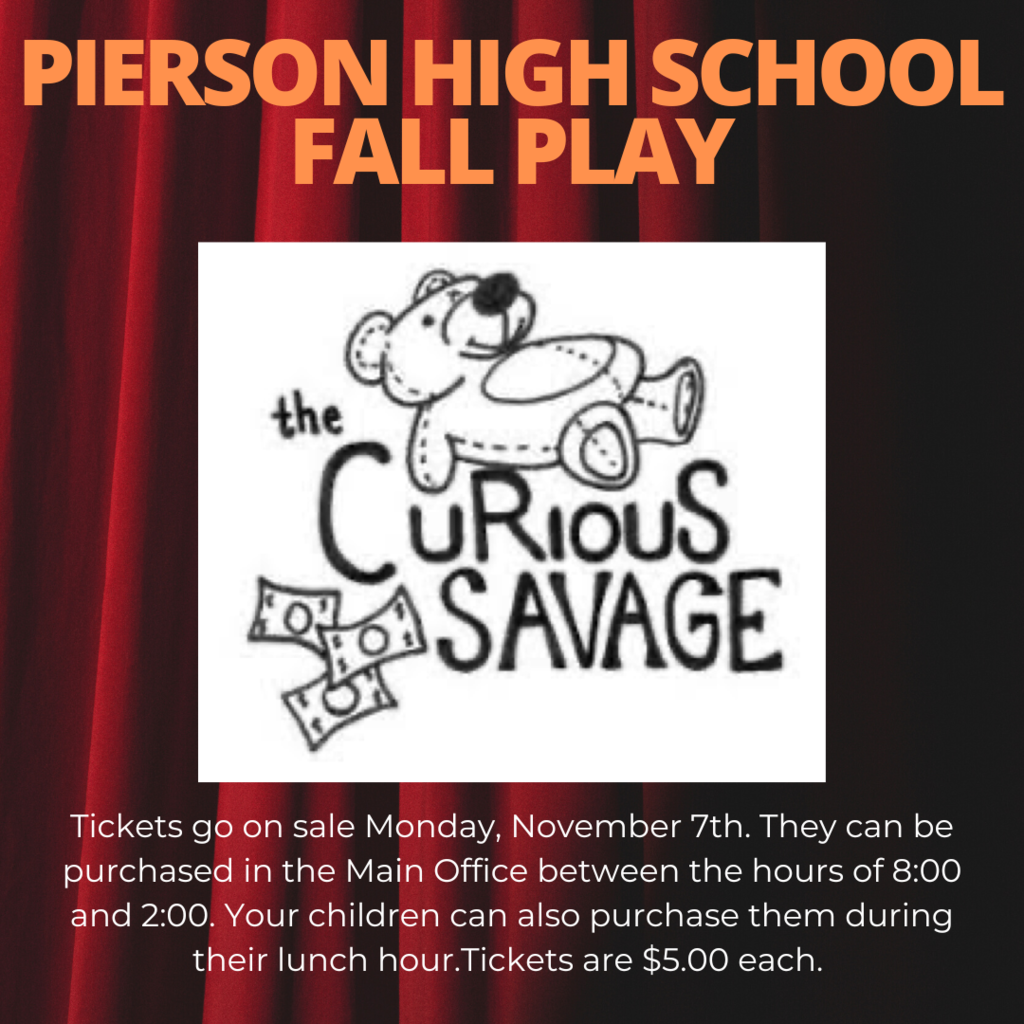 This holiday season we're looking forward to donating to our local families in need and we're especially eager to help out any new families who've never received gifts from us before. For Thanksgiving, we distribute non-perishable food items to our families in need. For the winter holiday season, we run a holiday gift drive to support these families with items such as warm coats, winter accessories, and shoes. Please contact our school social worker, Lindsay Reilly if your family could use assistance this holiday season by Thursday, November 3. She can be reached at (631)259-3246 or
reilly@sagharborschools.org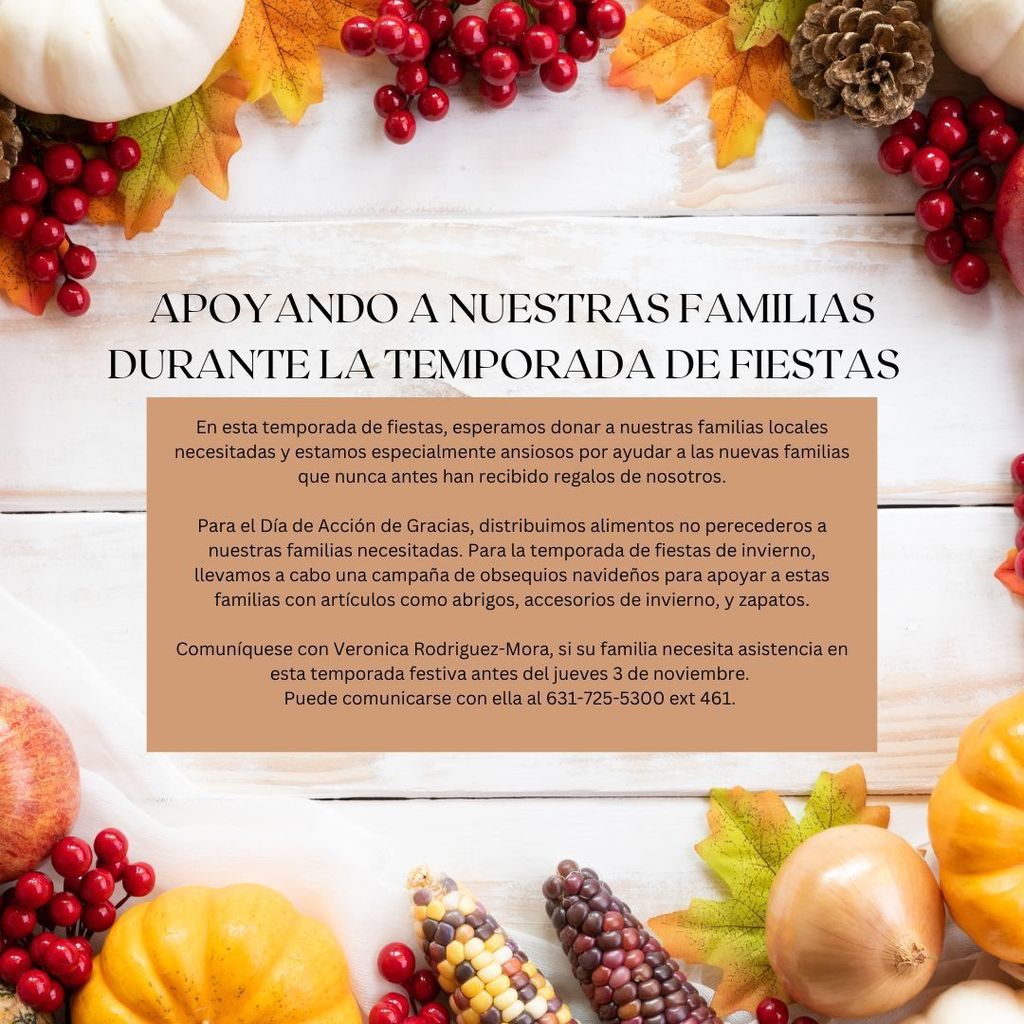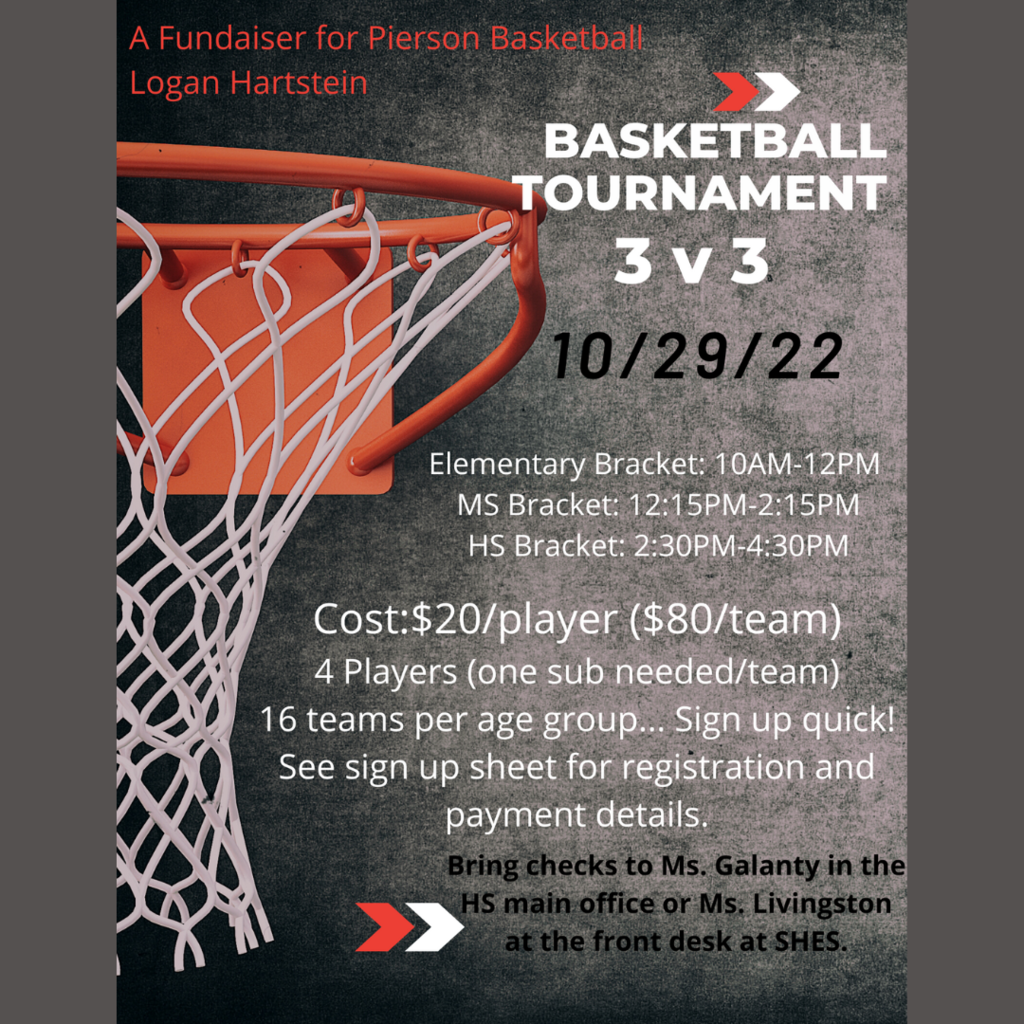 Join us tonight for the Dig Pink Volleyball games in the Pierson High School Gym. All proceeds will go to breast cancer research foundations. There is a $5 suggested donation at the door and a team-run bake sale. JV game starts at 4:30pm, Varsity game starts at 6:15pm. See you there!