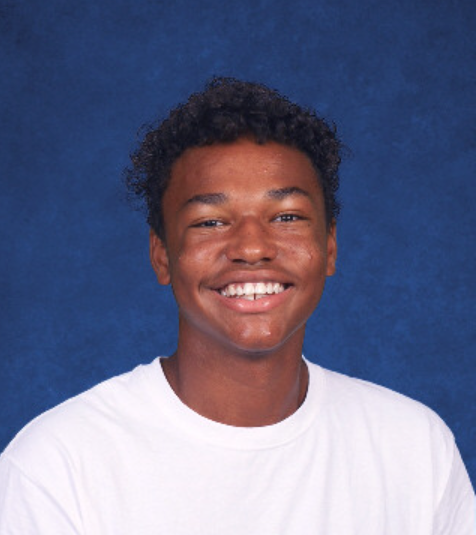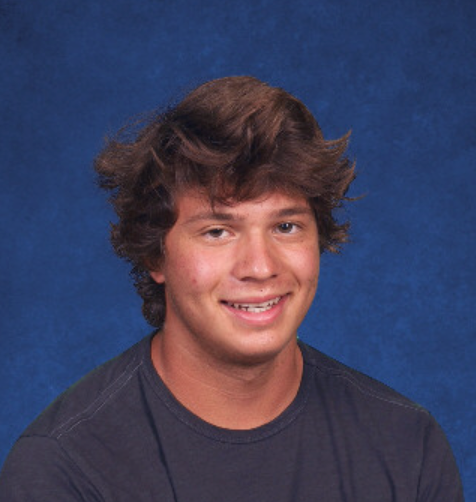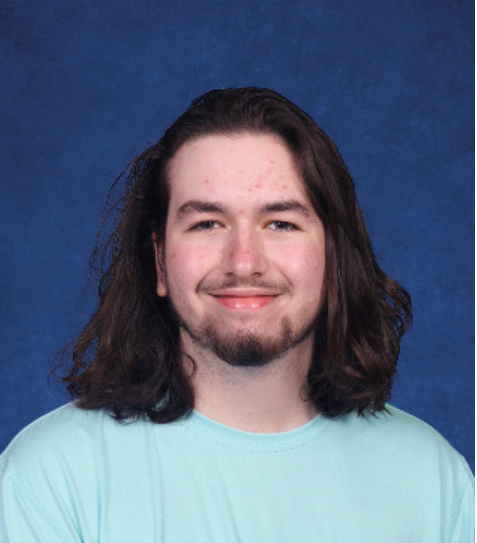 Sag Harbor's Pierson High School seniors are kicking off the school year with scholarly awards. Three seniors, Nicholas Badilla, Fritz Desir, and Tyler Mitchell, each received recognition for their dedication to academics.
Desir is an athlete at Pierson High School who manages his talents both on the field and in the classroom. Desir was chosen for the College Board National Recognition Program which awards students for academic achievement and their performance in the PSAT. This recognition is well-received by several colleges and universities. Desir was also awarded the National African American Award and National Hispanic Recognition Award.
Badilla, an athlete, and musician stands out for his willingness to push himself beyond the classroom. Also a recipient of the College Board National Recognition Program and the National Hispanic Recognition award, Badilla balances his academics with a deep drive to help others.
Mitchell, a stellar math and science student, received the Rensselaer Medal from the Rensselaer Polytechnic Institute located in Troy, New York, and with a second campus in Hartford, Connecticut. This medal is awarded to a student in recognition of their strengths in math and science. Should Mitchell attend RPI, he would also receive a $30,000 award for this recognition.
Through hard work, Badilla, Desir, and Mitchell have started paving the path to a prosperous future.