December 6, 2018Dear Sag Harbor Families, The New York State Education Department requires all public schools to conduct one "Early Release" drill each year. During this drill, all students, employees, and visitors must leave the school buildings and grounds prior to the regularly scheduled dismissal times. This Early Release Drill is a part of the Sag Harbor School ...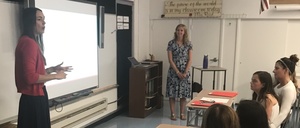 On Tuesday, August 21st the 6th grade summer orientation was held. This year it began in the auditorium with quick introductions from administration and the executive board from the PTSA. Then families were broken into breakout rooms that included team building, parent portal, locker practice, tour of the building and middle school culture and curriculum. Faculty and ...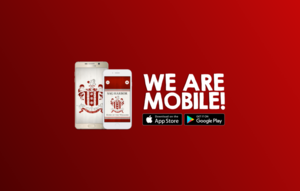 We're thrilled to announce Sag Harbor Union Free School District's new app! It's everything Sag Harbor Union Free School District, in your pocket. With the new app, you can access sports scores, cafeteria menus, news updates, and even emergency notifications. Download the app on iOS at apple.co/2Pd9h6I or Android at https://goo.gl/6G725T .