Information from the Sag Harbor School District
LAST UPDATED: December 1 at 1:50 PM
December 1, 2020

Dear Parent/Guardian:
COVID 19 test positive rates are continuing to rise in Suffolk County and our community. Over the last week, there have been several instances where it has taken multiple days for the school district to receive notification from the Suffolk County Department of Health regarding a positive COVID 19 test. In order to help limit the spread of the virus in our schools, parents should immediately contact their building principal if their child has tested positive for COVID 19.

Sincerely,
Jeff Nichols
Superintendent of Schools
Information from the Suffolk County Department of Health
A message from the Suffolk County Department of Health Commissioner, Dr. Gregson Pigott:
Suffolk County COVID-19 Testing Sites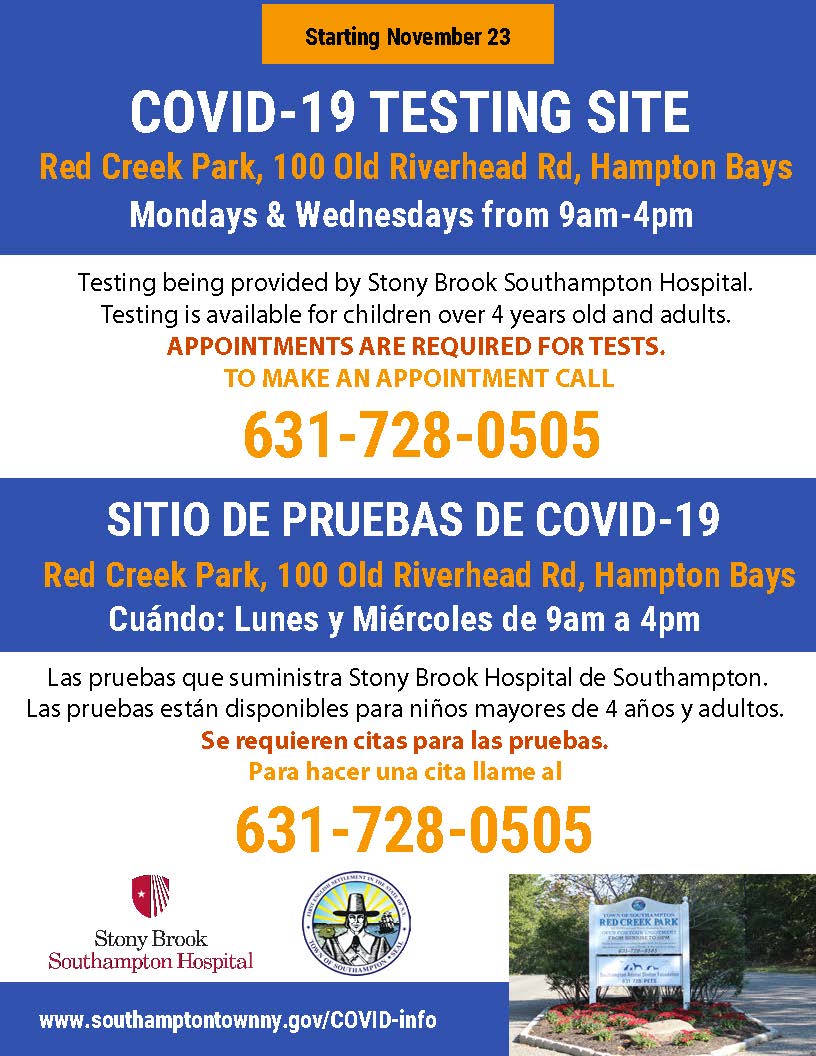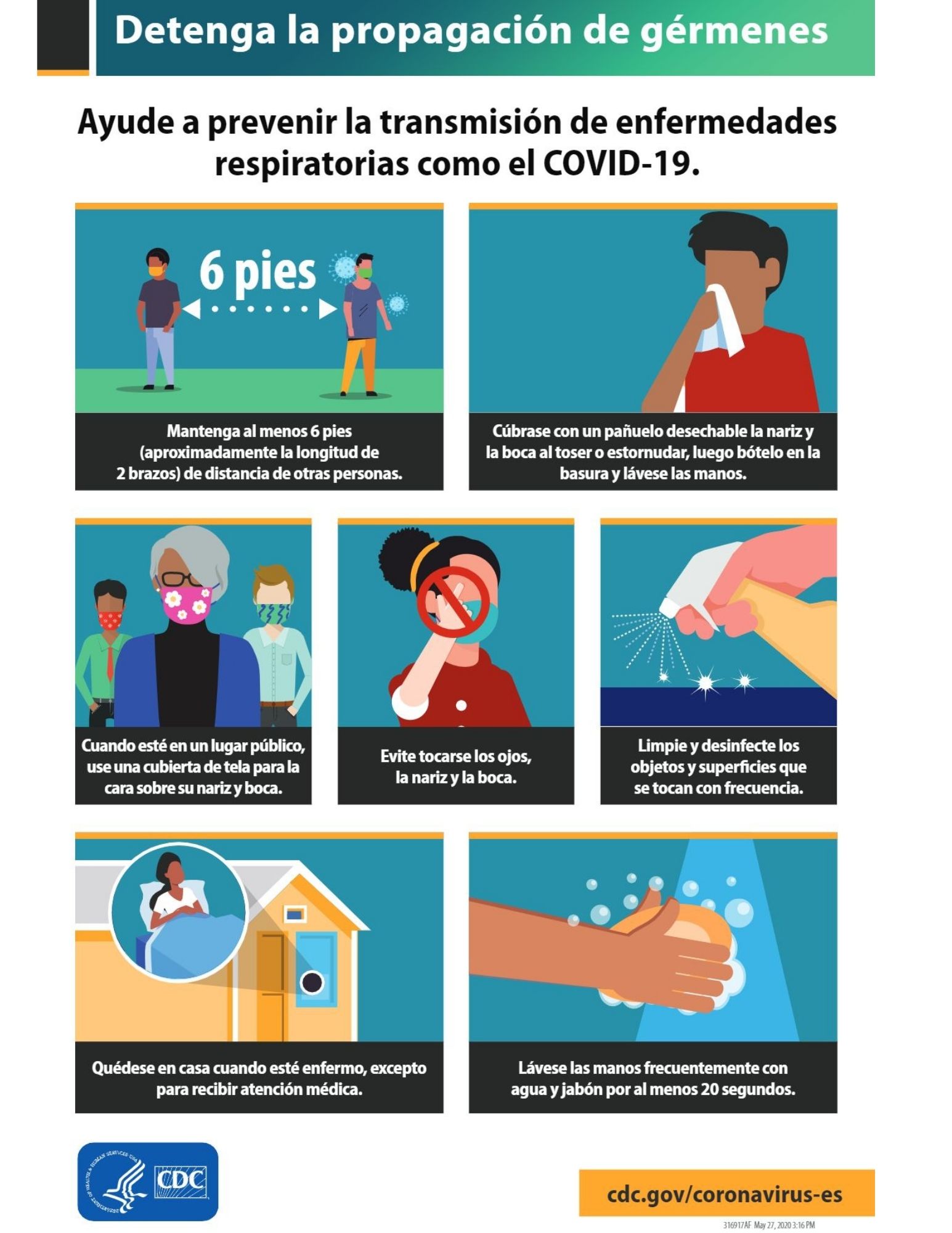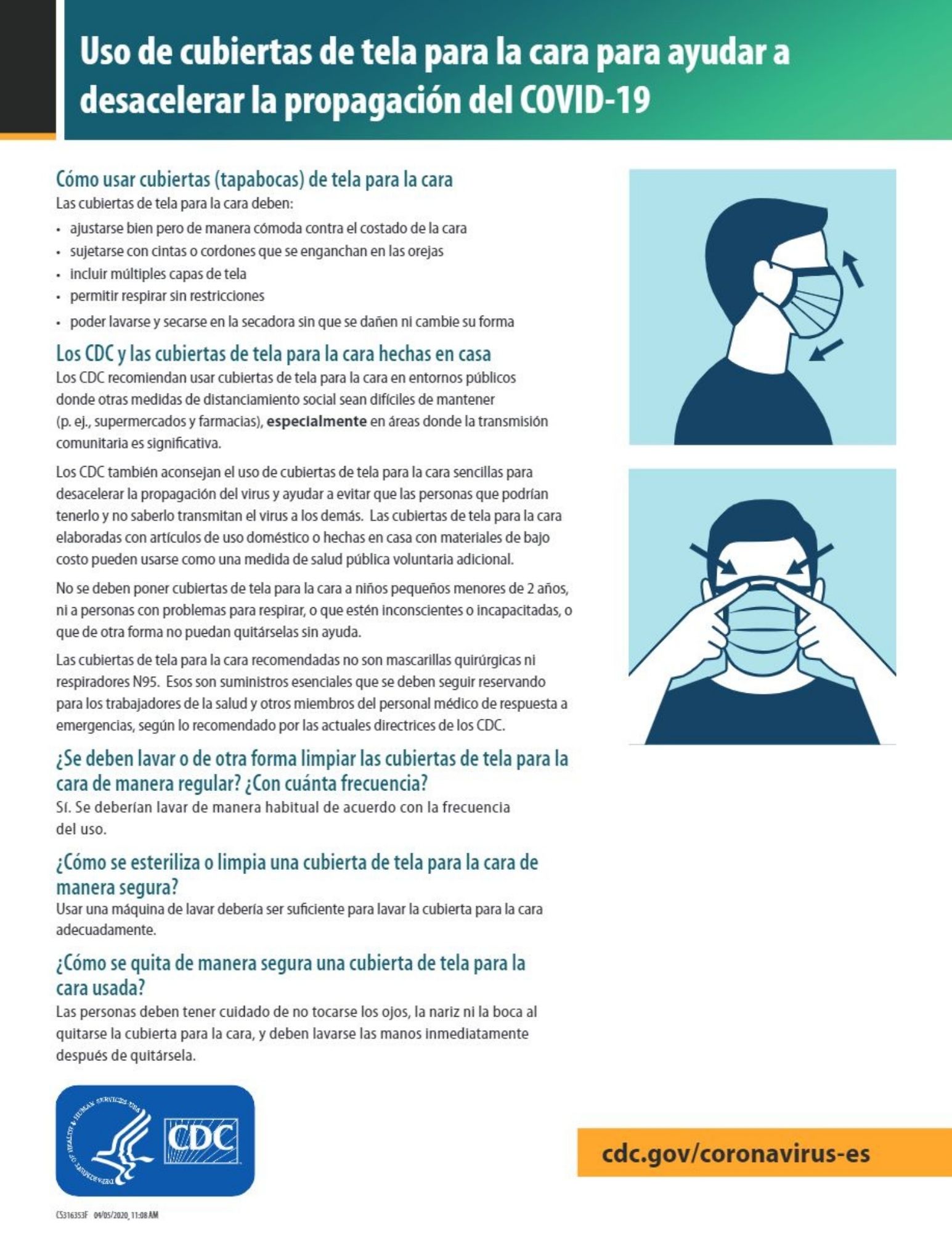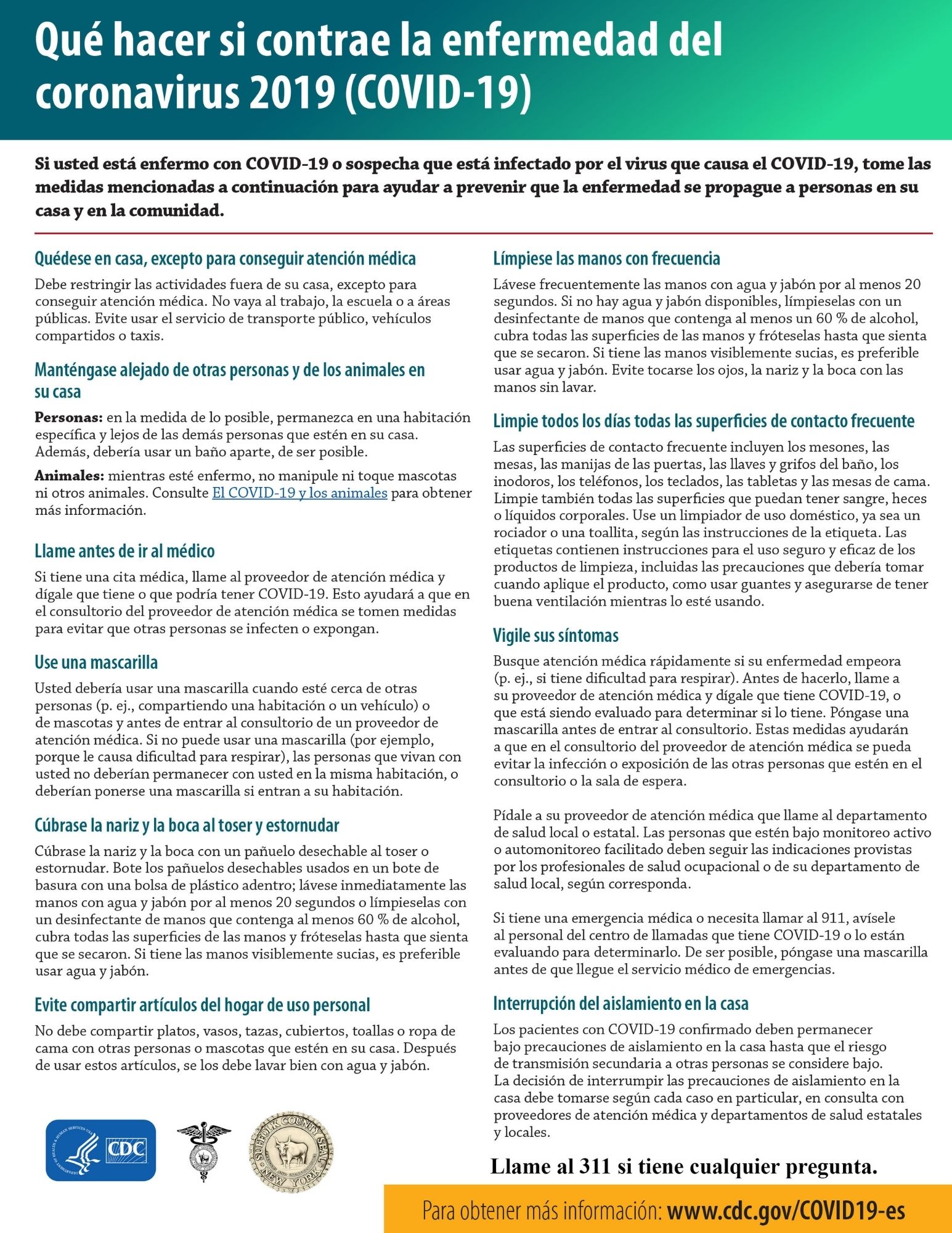 Information from the NYS Department of Health
LAST UPDATED: FEBRUARY 23, 2021 AT 11:41 AM
What You Need to Know
Visit ny.gov/vaccine to get the facts on the COVID-19 Vaccine in New York.

The new COVID-19 Vaccine Tracker Dashboard will update New Yorkers on the distribution of the vaccine including the number of doses received by the state, a breakdown of first or second doses, and the number of persons vaccinated with the first and second doses in each region.

A Micro-Cluster Strategy is addressing COVID-19 hot spots that have cropped up across the state.

The Open Enrollment Period for uninsured New Yorkers has been extended through May 15, 2021. New Yorkers can apply for coverage through NY State of Health or directly through insurers.

If you have been on quarantine due to contact with someone known to have COVID-19:

a negative test does NOT release you from quarantine.

It is essential to wait 10 days full days to make sure that no infection appears, even if you have no symptoms, before being released from quarantine.

Quarantine should last 10 days from the last exposure to a person with known COVID-19.

In addition, you should continue to monitor yourself for any signs or symptoms of COVID-19 for up to 14 days after that last exposure.

If you have any questions about your period of quarantine, please call your Local Health Department.

A moratorium on residential evictions is now in place until May 1, 2021 for tenants who have endured COVID-related hardship.

Indoor and outdoor gatherings at private residences are limited to no more than 10 people.

New travel guidelines are in effect that allow out-of-state travelers to "test out" of the mandatory 10-day quarantine.

To report violations of health and safety restrictions and requirements for businesses, gatherings and individuals, please choose the appropriate link below:

Health care workers can text NYFRONTLINE to 741-741 to access 24/7 emotional support services. Any New Yorker can call the COVID-19 Emotional Support Hotline at 1-844-863-9314 for mental health counseling.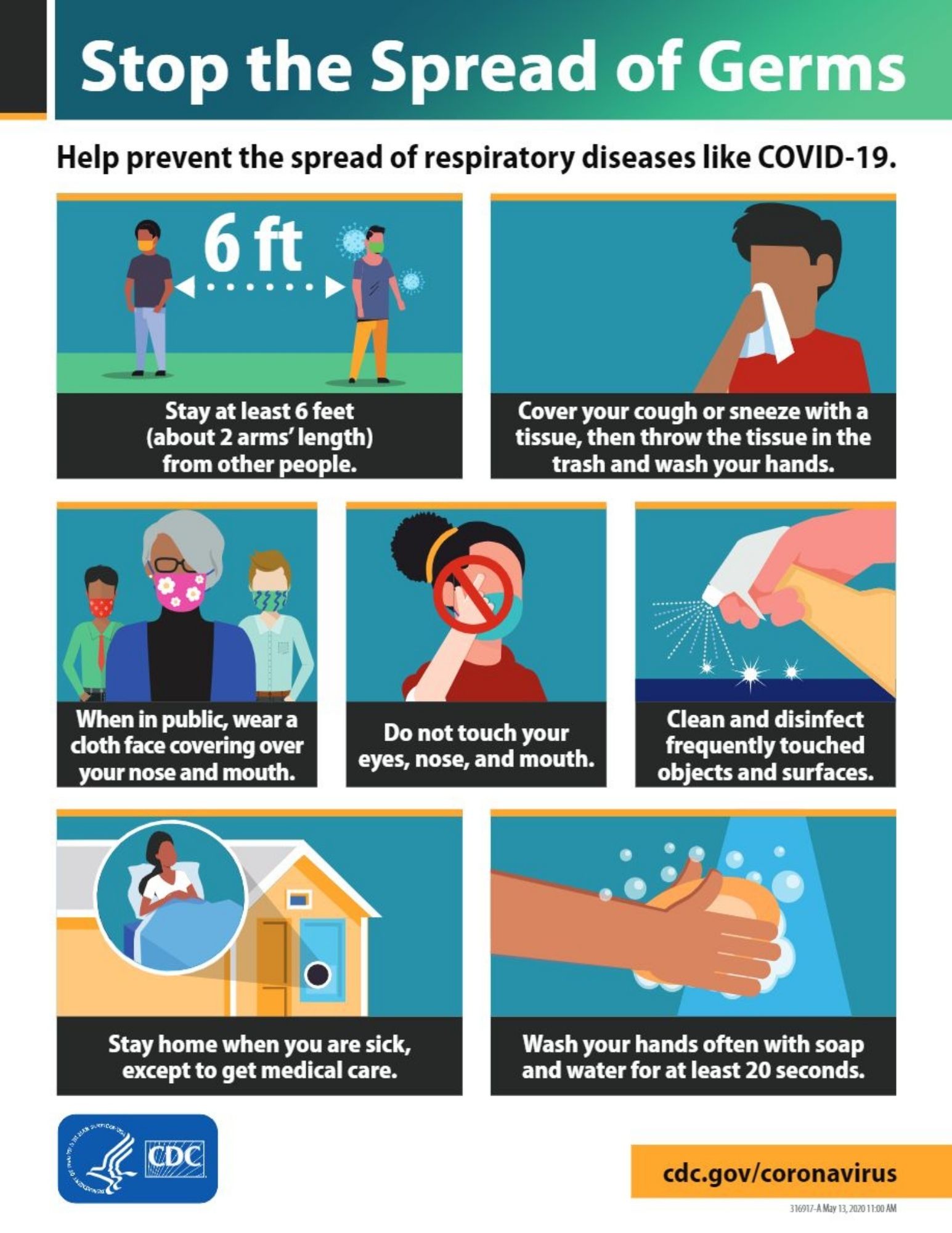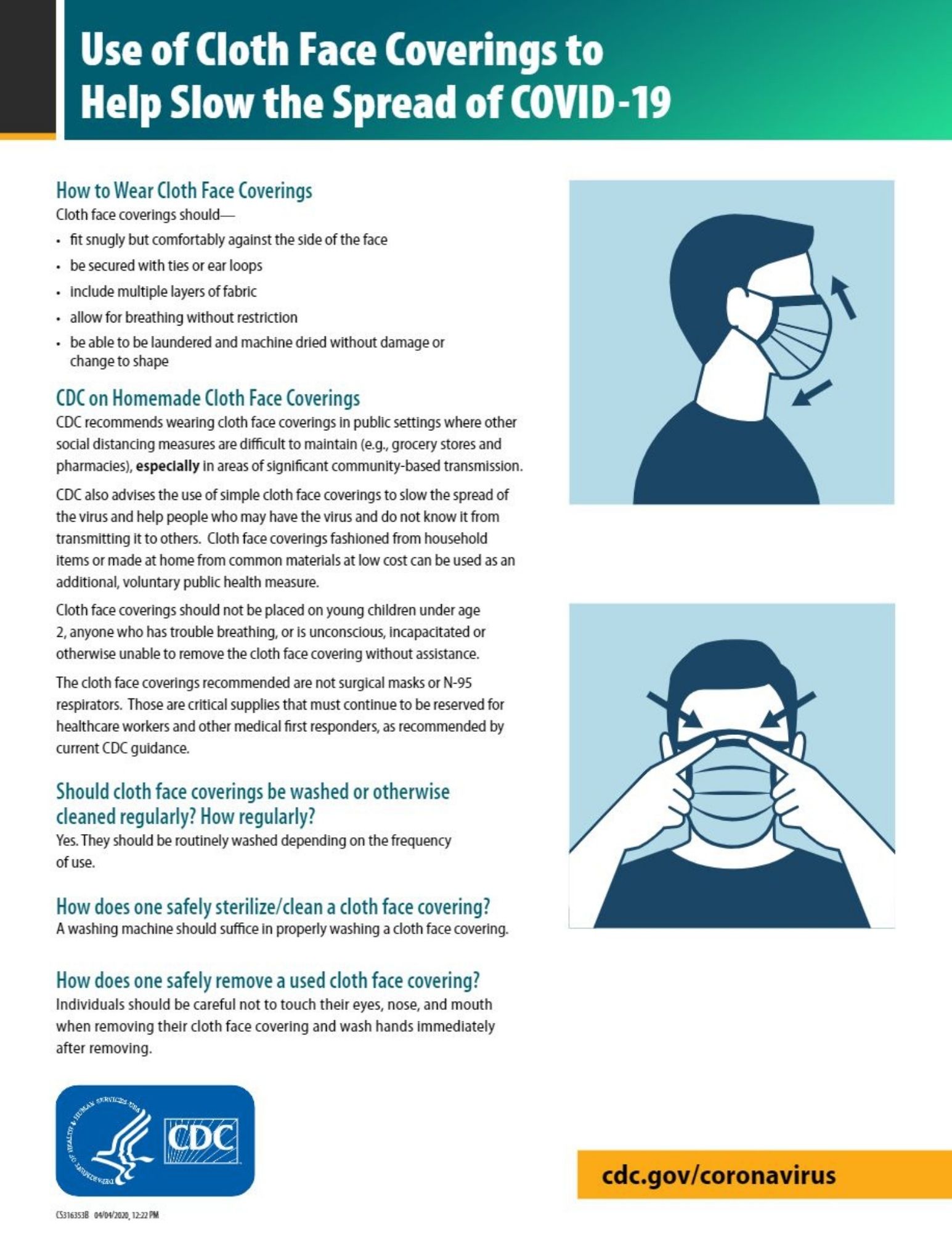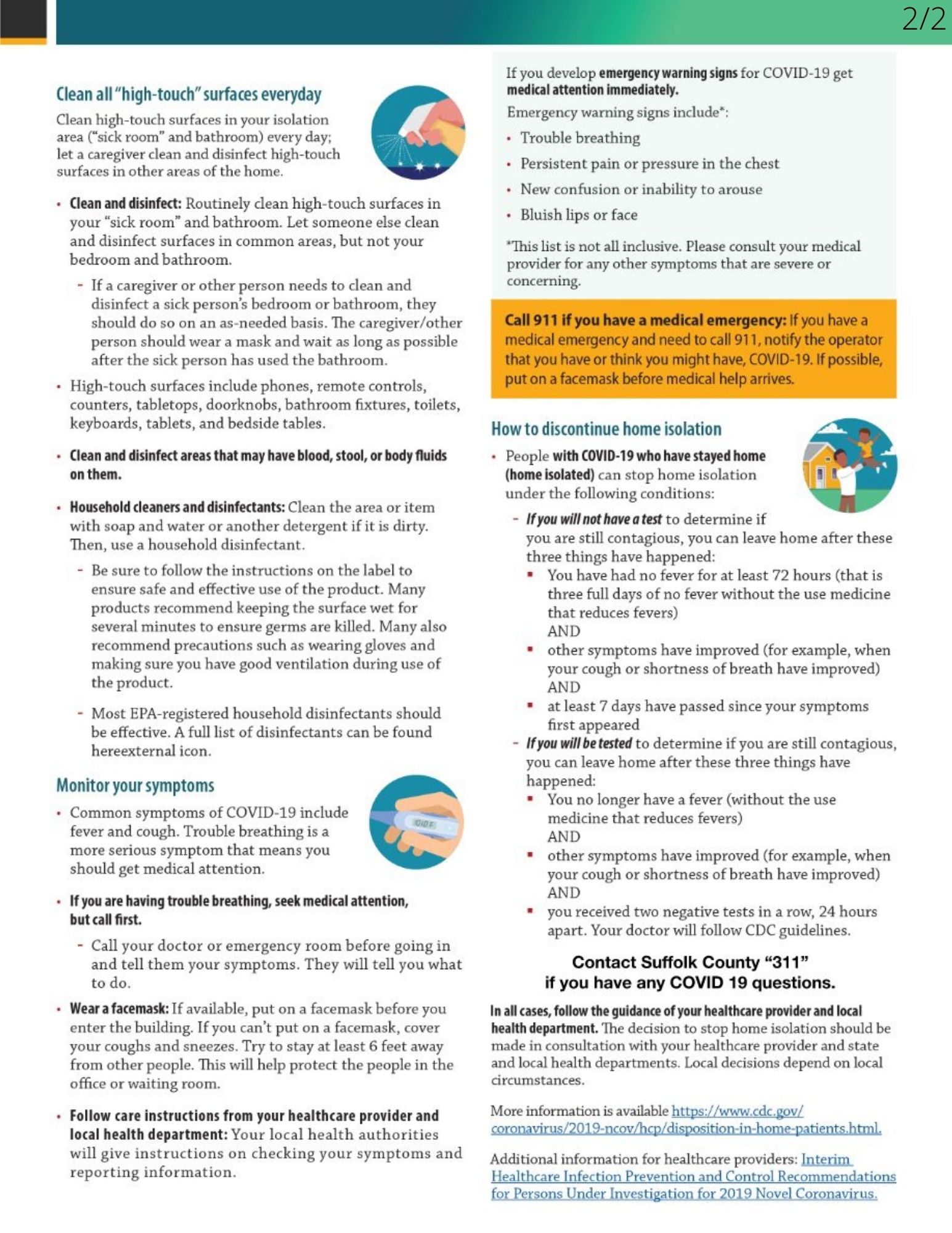 LINKS TO THE COVID-19 WEBPAGES OF STATE AND FEDERAL AGENCIES
Screening for all students, faculty, staff, and, where practicable, visitors, contractors, and vendors, must be completed using a questionnaire that determines whether the individual has:
(a) in the last 14 days been designated a contact of a person who tested positive for Covid-19 by a local health department;
(b) tested positive through a diagnostic test for COVID-19 in the past 14 days;
(c) has experienced any symptoms of COVID-19, including a temperature of greater than 100.0°F, in the past 14 days; and/or
(d) has traveled anywhere beyond NY and it's contiguous states (NJ, PA, CT, MA, VT) where they are subject to a NY State travel quarantine, in the past 14 days?
INFORMATION AND UPDATES ON THE CORONAVIRUS (COVID-19)
COVER COUGHS AND SNEEZES (FOR YOUNG CHILDREN)
WASH YOUR HANDS! (FOR KIDS)
WASH YOUR HANDS (FOR OLDER KIDS AND ADULTS)