SAG HARBOR PRE-KINDERGARTEN PROGRAM 2020-2021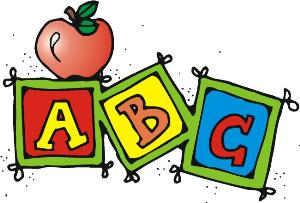 All children who are residents of the Sag Harbor School District and who will turn four years of age by December 1, 2020 are eligible to attend. The Pre-K program offers a curriculum aligned with the New York State Common Core Learning Standards and encourages each child's creativity, social, emotional and cognitive development in a nurturing environment. The program offers a morning or afternoon session 5 days per week and is tuition free to district residents. Registration materials can be downloaded from the school district website. Session preference is not guaranteed at the time of registration. All applications are date and time stamped in the order that they are received. Please call Mrs. Reynoso at 631-259-3210 for more information.
PRE-KINDERGARTEN HOURS
Morning Session: 8:40 am-11:20 am
Afternoon Session: 12:20 pm-3:00 pm
Out of district students are encouraged to apply for enrollment to the Sag Harbor Pre-K program.
PRE-KINDERGARTEN REGISTRATION FOR THE 2020-2021 SCHOOL YEAR WILL BEGIN IN SPRING 2020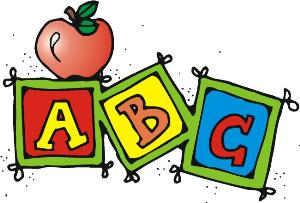 PROGRAMA DE PRE-KINDERGARTEN DE SAG HARBOR 2020-2021
Todos los niños que son residentes del Distrito Escolar de Sag Harbor y que cumplirán cuatro años antes del 1 de diciembre de 2020 son elegibles para asistir. El programa de Prekínder ofrece un currículo alineado con los Estándares de Aprendizaje Comunes del Estado de Nueva York y alienta el desarrollo cognitivo, social, emocional y de creatividad de cada niño en un ambiente enriquecedor. El programa ofrece una sesión matutina o vespertina 5 días a la semana y es gratis para los residentes del distrito. Los materiales de inscripción se pueden descargar desde el sitio web del distrito escolar. La preferencia de sesión no está garantizada en el momento del registro. Todas las aplicaciones tienen fecha y hora selladas en el orden en que se reciben. Llame a la Sra. Reynoso al 631 725-5301 para obtener más información.
HORAS DE PRE-KINDERGARTEN
Sesión de la mañana: 8:40 am-11: 20 am
Sesión de la tarde: 12:20 p.m.-3: 00 p.m.
Se anima a los estudiantes de fuera del distrito a solicitar la inscripción al programa Pre-K de Sag Harbor.
LA INSCRIPCIÓN PRE-KINDERGARTEN PARA EL AÑO ESCOLAR 2020-2021 COMENZARÁ EN LA PRIMAVERA 2020.