SAG HARBOR ELEMENTARY SCHOOL
ENRICHMENT EXPERIENCE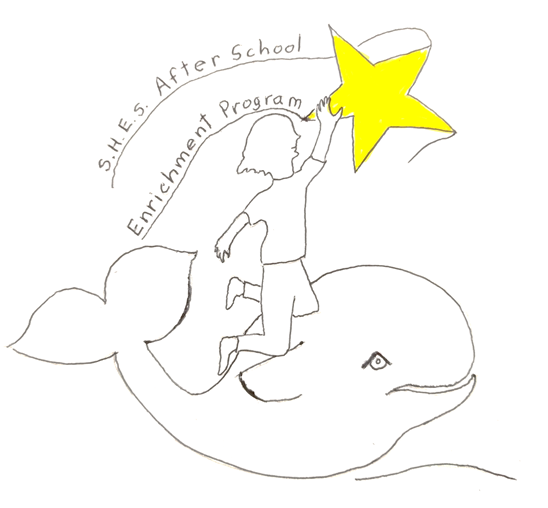 Sag Harbor Elementary School is pleased to offer to children in grades three through five several after-school enrichment opportunities. There will be three 8-week sessions for most clubs, running from the end of the school day to 4:10. Our clubs will begin during the second week of October.
Students will register for all three sessions at the same time with the exception of Band, Chorus, Guitar and Orchestra; once students join one of these musical clubs, it is understood that they will participate for the entire year. Children should select two activities for each session they are eager to join, in addition to Chorus, Band, Guitar or Orchestra participation (please note grade level requirement). Every attempt will be made to register all students in at least one activity per session. Selection will be determined by lottery following a timely submission of the registration forms. Children will receive confirmation through their homeroom teachers prior to the beginning of the session and be sent home with a colorful slip listing their club(s).
Registration forms go home September 25th. All forms must be submitted by Friday, September 28th. Please note that you should fill out the registration form for all three sessions.
Session 1will begin Wednesday, October 10, 2018.
Session 2will begin Wednesday, January 2, 2019.
Session 3will begin on Monday, March 25, 2019.
Descriptions of the Sag Harbor Elementary Before and After School Enrichment Experience are provided in the registration packet.
We will also have a Walking Club that will meet two mornings a week for children in all grade levels. Parents, family members, and childcare givers are welcome to join as well. There is no registration required. Walking Club will start the same week as our other clubs.