"High in Plain Sight: A Substance Abuse Prevention Training" will be presented for parents/guardians on Tuesday October 9th from 6:30 - 8:00pm in Pierson's Auditorium. REMINDER: Officer Galloway has asked that students and children not attend, as that would limit what can be discussed.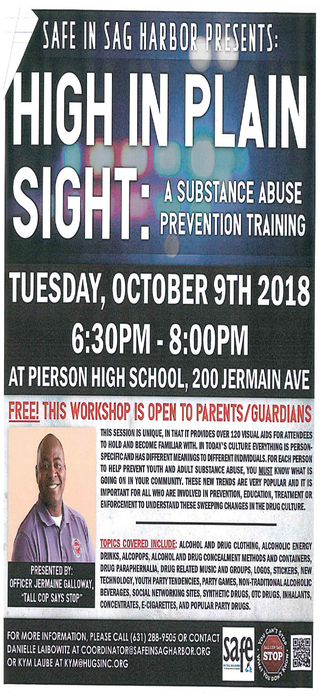 Pierson Homecoming 2018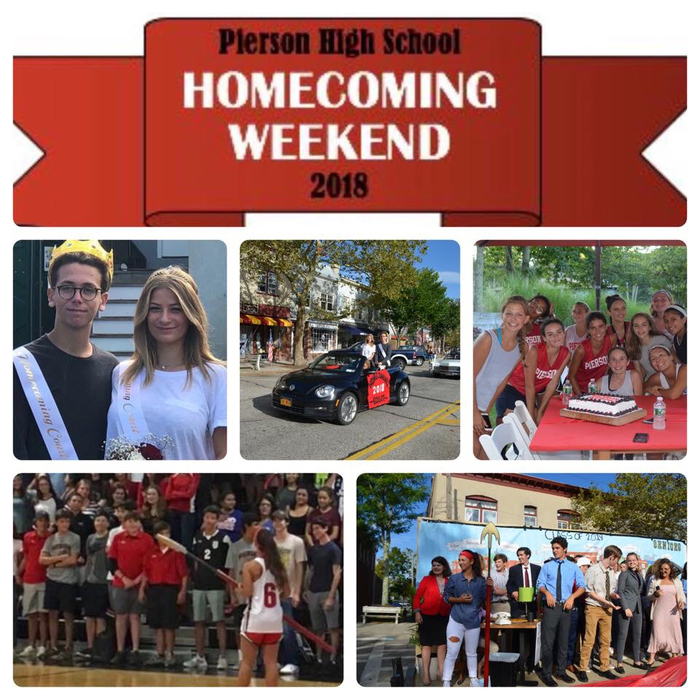 The latest edition of "Counseling Office & College News" is now available online at:
http://bit.ly/2PSWki2
.


Terrific pictures from Pierson's production this weekend of "13."

Assemblyman Fred Thiele will speak at the Board of Education Meeting on Monday, September 17, 2018. The meeting will be at 6:30 PM in the Pierson Library. Mr. Thiele will share information on the East End Commuter Trains. The community is encouraged to attend this meeting.

College Application Workshop  6:30 PM  September 6, 2018 HS Auditorium


Summer College Application Workshops