Congratulations to Jordana Sobey on being elected Board of Education President and Alex Kriegsman on being elected Board of Education Vice President.

The Live Stream of the 2019 Pierson High School Graduation may be viewed at:
https://youtu.be/xt93NRyrXV4
beginning at 5:00 PM on Saturday, June 29, 2019.



Pierson PTSA Fundraiser Pierson's Got Talent this Friday 5/4 at 6:15 pm in the Auditorium. Please see attached flyer.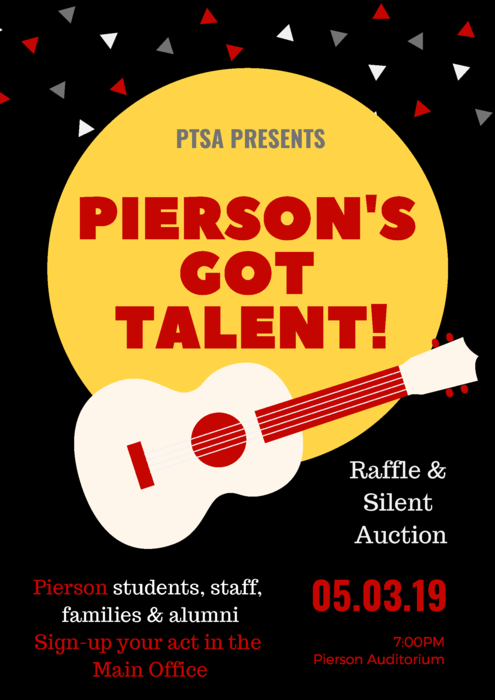 If the District does not use emergency closing days between now and April 17, school will be closed on Thursday, April 18. If the District does not use emergency days after our return from Spring Recess on April 29, we will add May 24 and May 28 to the Memorial Day weekend.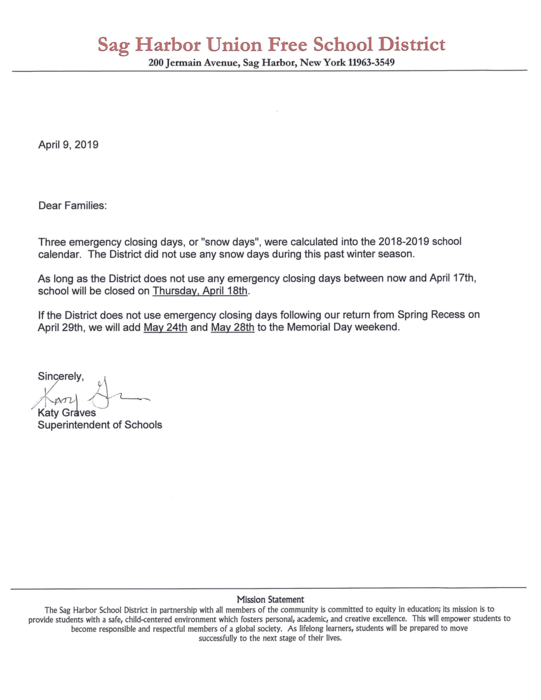 Pierson Fashion Workshop March 30-31 Keyes Gallery American Hotel 53 Main Street Sag Harbor, NY 11963 Opening Saturday, March 30 at 6:00 PM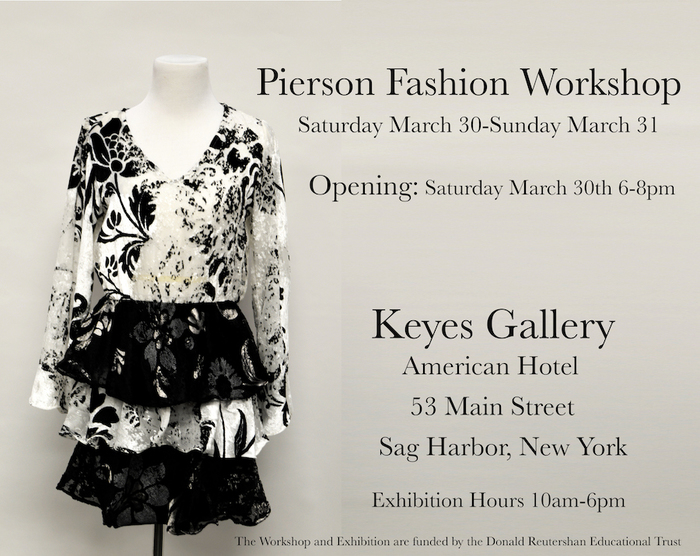 March 4, 2019 - 2 Hour Delayed Opening

COMMUNITY SERVICE OPPORTUNITY! Students are needed to help with children's activities for Harborfrost- February 23, from 2-5 pm at Dodds & Eder Please see Gwen at the Wharf Shop to sign up or call 631-725-0420

Movement Film Making Writing Workshop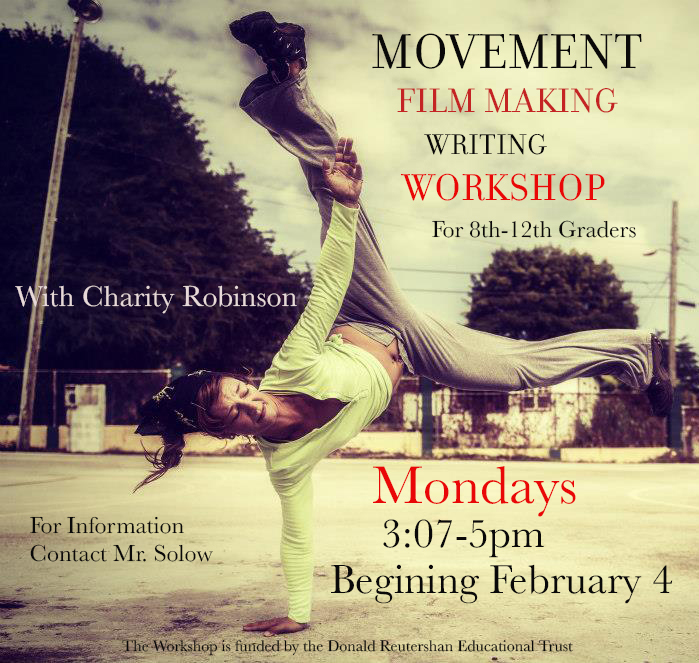 Fun for all! #pierson #gowhalers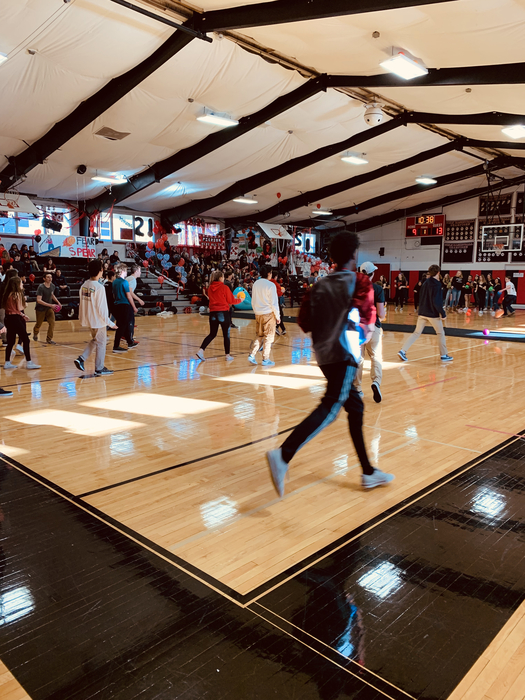 Spirit #pierson #gowhalers

The Pierson Spirit Night Pep Rally is underway. #pierson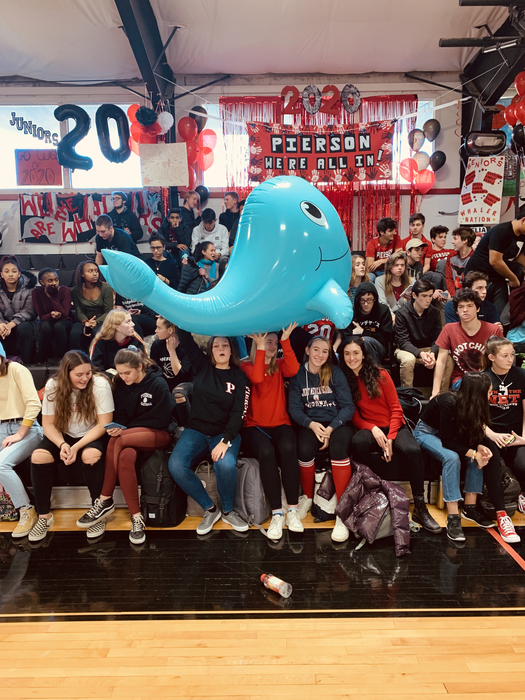 Just a reminder there will be an early release drill today. Pierson will be dismissed at 1:31 pm and Sag Harbor Elementary will be dismissed at 2:36 pm.

2019 SHBF College Prep Scholarship Application. The Sag Harbor Booster Foundation recognizes that the cost of the application process for college can be high for many students. The SHBF College Prep Scholarship fund can apply to a variety of these types of costs such as application fees, college visits, tutoring, and standardized testing fees. For 2019 the Sag Harbor Booster Foundation is offering: $250 scholarships for Sophomores or Juniors for the purpose of preparing for and applying to college. Please complete the attached form and return it to Ms. Motto in the Guidance Office by Friday, February 1, 2019.

Youth Career Day presented by Village of Southampton Youth/Affirmative Action Committee. Open to High School and College Students. Have you ever wondered what it was like to be a pilot, chef, master technician/plumber, doctor, landscape contractor, financial advisor, or work for municipal government? Don't miss this opportunity to learn about different career paths and gain insights on how to pursue your interests and stand out. When: December 19th from 3:30 pm - 5:30 pm Where: At Southampton Village Hall, 23 Main Street RSVP by December 14 to Julie Fitzgerald/ 631-283-0247 Ext. 222
jfitzgerald@southamptonvillage.org