PIERSON BASEBALL is playing in Game 3 of the the best of 3 Championship Series against Port Jefferson HS to determine the Section XI/Suffolk County Class C Champion.Friday, 5/27 at 12pm at Port Jefferson *Please note the time change due to the potential for poor weather conditions at the originally scheduled time. No Student Spectator Bus* THERE WILL BE AN ADMISSIONS CHARGE FOR THE GAME. TICKETS CAN BE PURCHASE ONLINE
https://gofan.co/app/school/NYSPHSAAXI
$8 online $10(cash only) at the site We are being informed that a live stream of the game will occur.
https://www.youtube.com/watch?v=Q9RJKQaw4ug
LIVE STREAM Suffolk Class C Baseball Game 3 The winner of Friday's Game will play the Conference V Championship against the Class B Champion Center Moriches on Sunday, May 29 at 12 noon at the PAL Complex in Holbrook.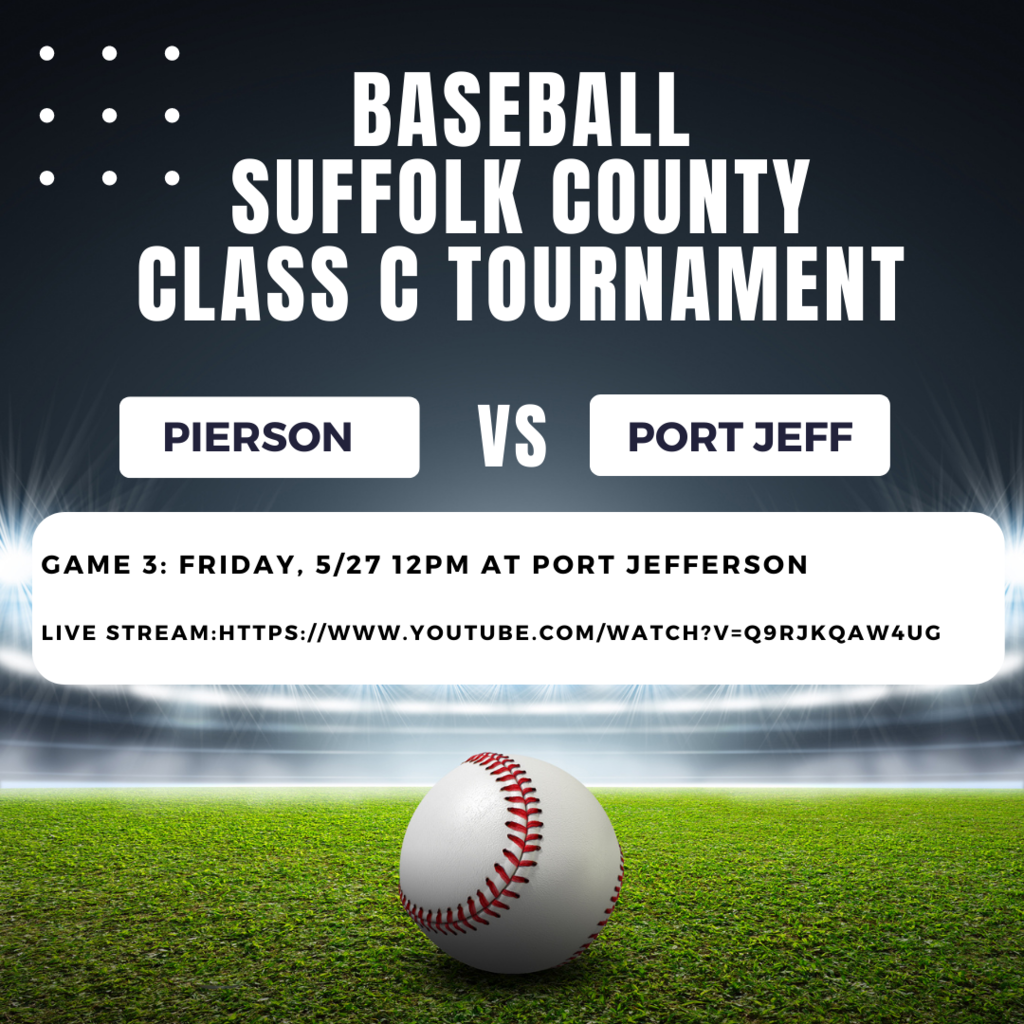 CONGRATULATIONS to PIERSON BASEBALL for advancing in the Section XI/Suffolk County Class C Tournament The boys play the best of 3 series against Port Jefferson HS to determine the Class C Champion. The schedule for the CHAMPIONSHIP SERIES is: GAME 1: Monday, 5/23 4pm at Port Jefferson GAME 2: Tuesday, 5/24 4pm HOME at Mashashimuet Park GAME 3: *IF NECESSARY* DATE/TIME TBD at Port Jefferson (This game will take place on Wednesday, 5/25 or Friday, 5/27) THERE WILL BE AN ADMISSIONS CHARGE FOR EACH GAME OF THE CHAMPIONSHIP SERIES TICKETS CAN BE PURCHASE ONLINE LET'S GO WHALERS
https://gofan.co/app/events/618600?schoolId=NYSPHSAAXI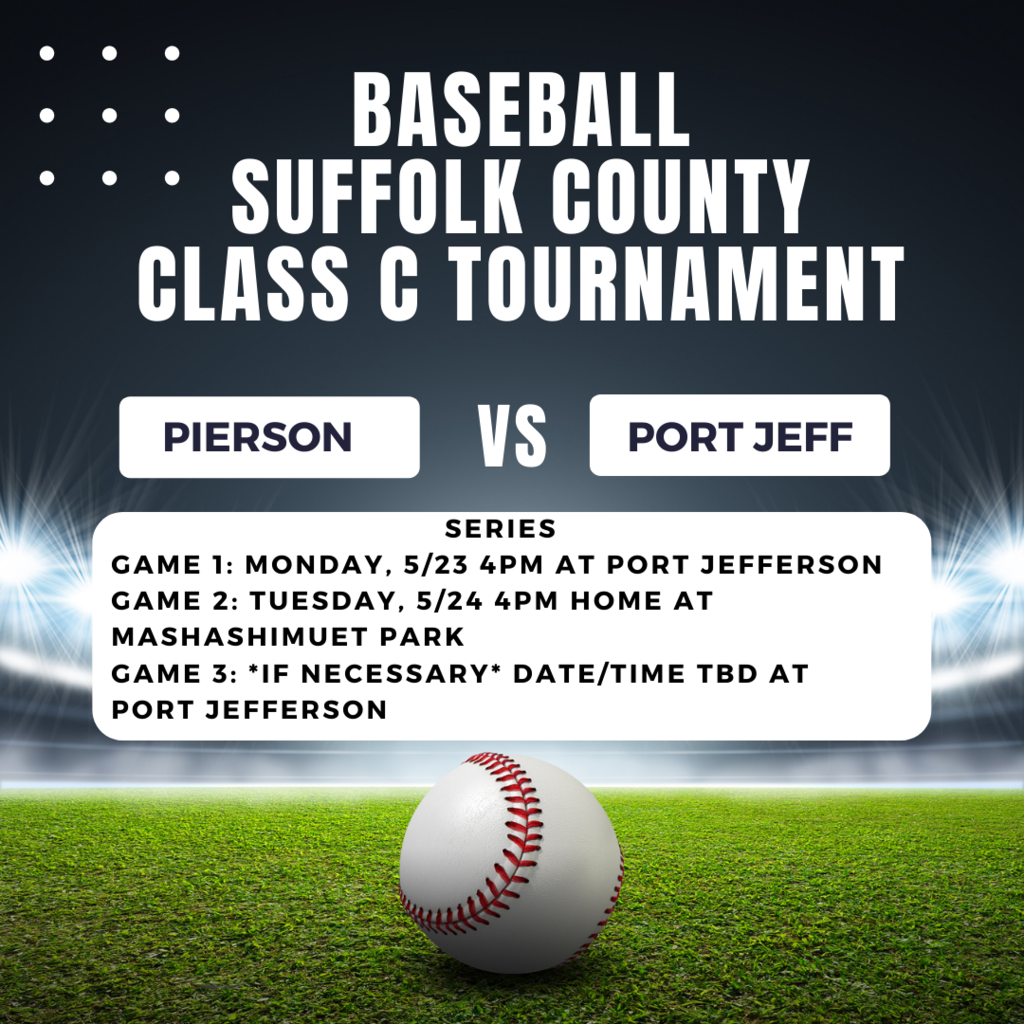 Final score. Great season whalers!!!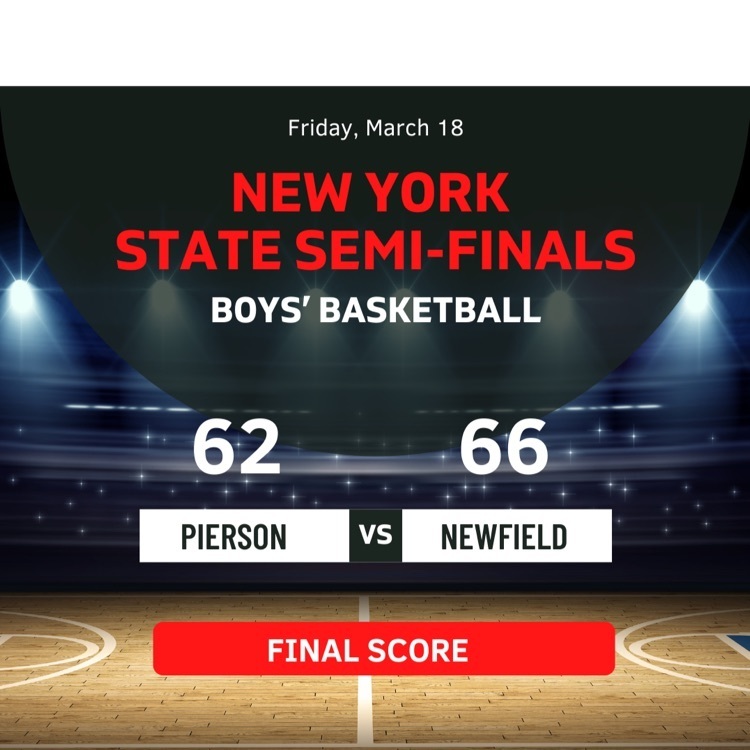 End of 3rd quarter. Up by 5. Let's go whalers!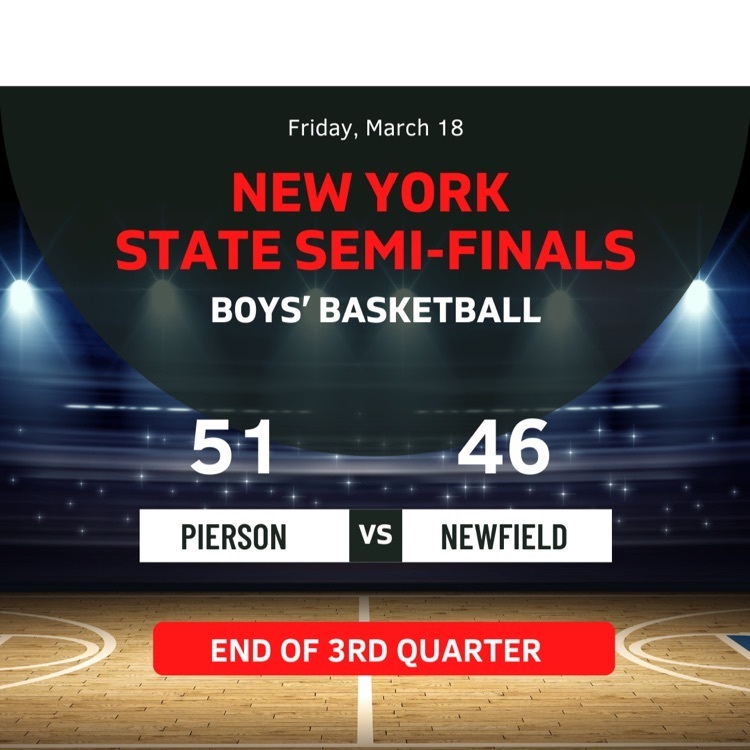 End of the 2nd quarter. Up by 4. Let's go!

End of first quarter. Down by 11. Let's go!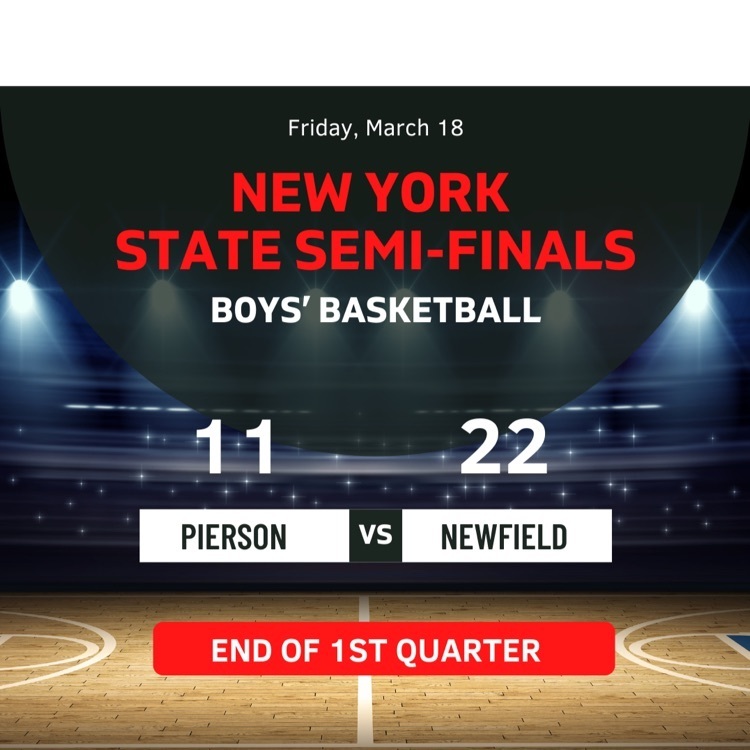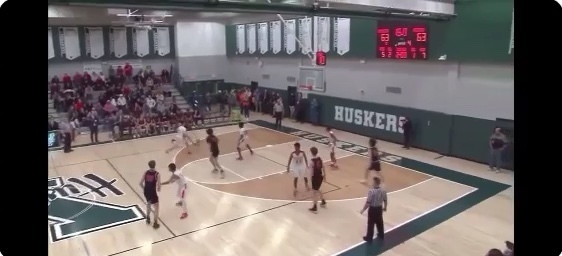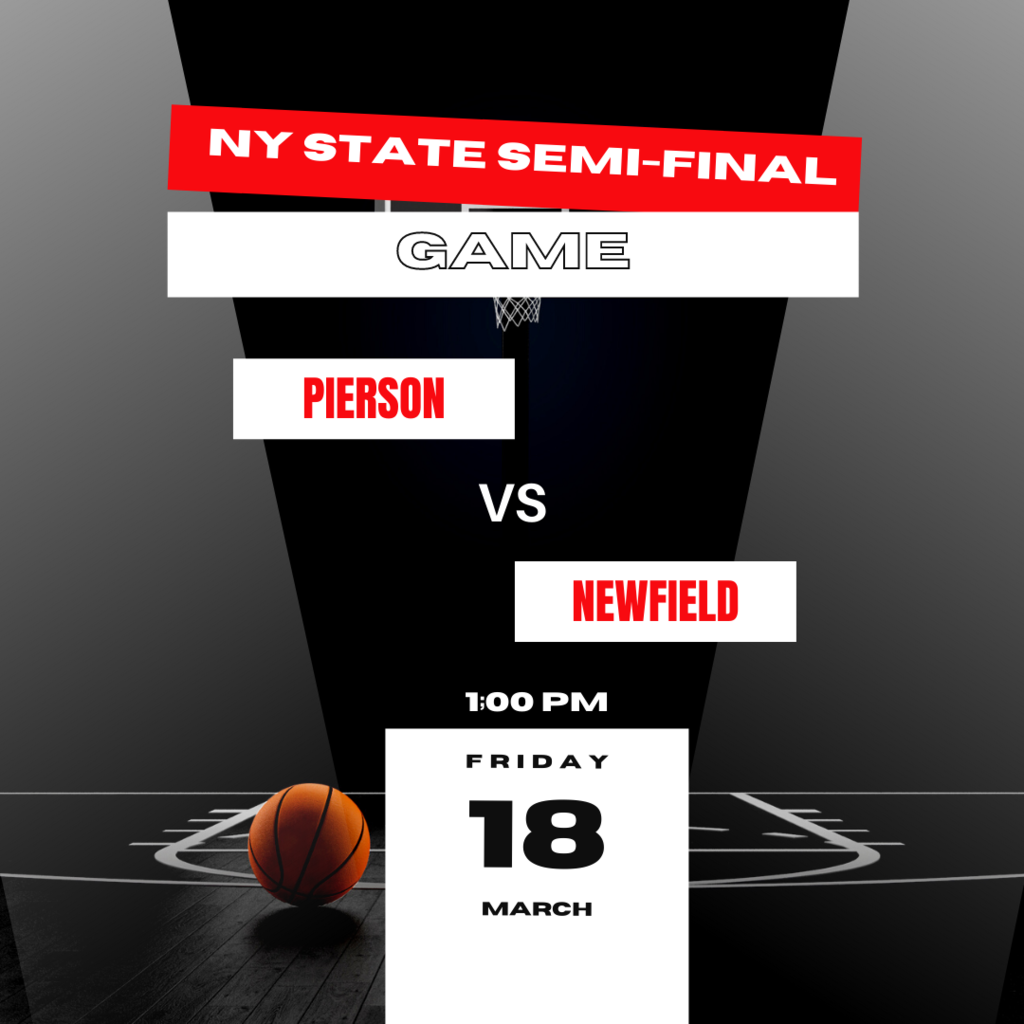 We are going to states! Go whalers!!!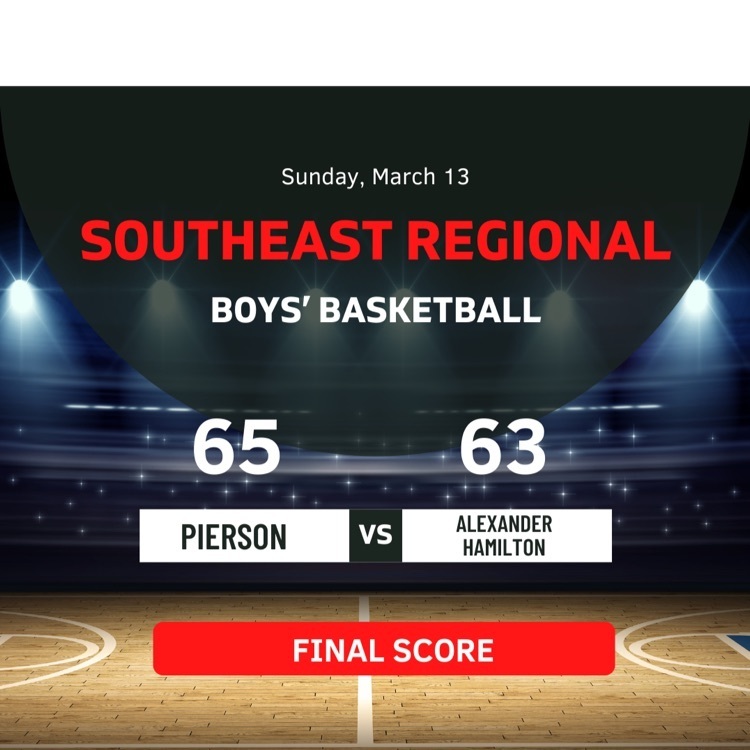 End of 3rd quarter… we got this. Let's go whalers!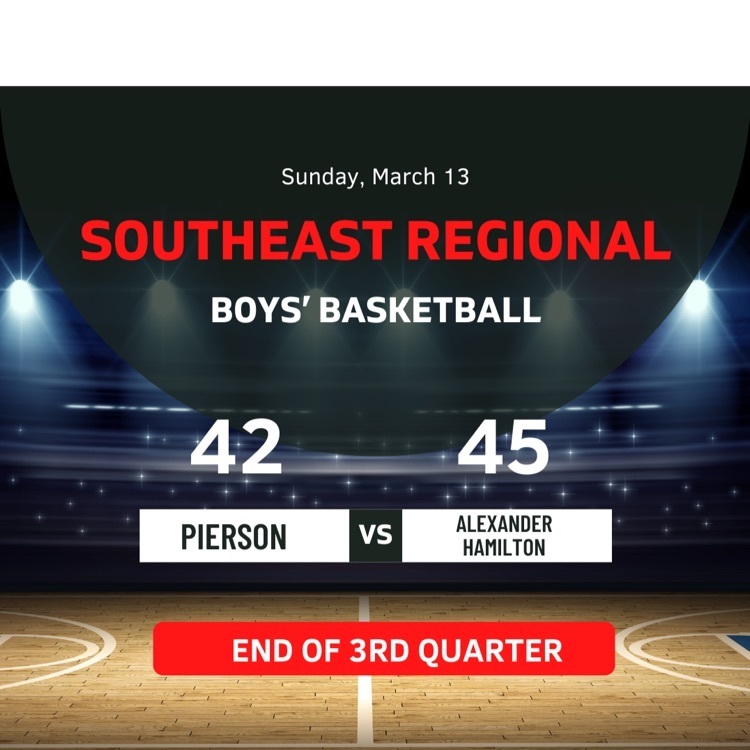 End of the 2nd quarter. Down by 4. Let's go whalers! You got this!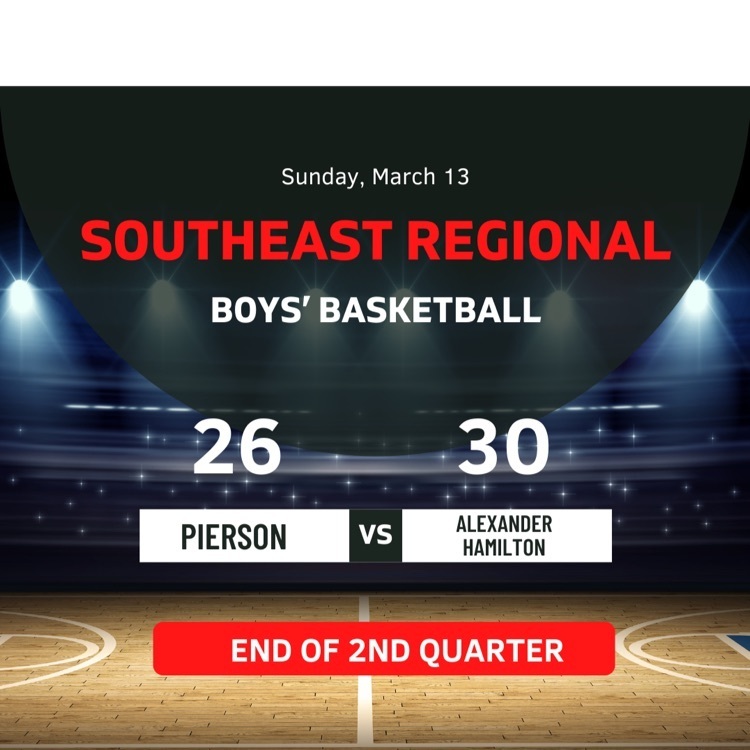 End of 1st quarter. Down by 6. Let's go whalers.

PLAYOFF UPDATE Due to the weather event that is impacting travel conditions, Pierson Boys' Basketball is RESCHEDULED to TOMORROW, SUNDAY, March 13th 4pm at Yorktown HS TICKETS CAN BE PURCHASE ONLINE :
https://gofan.co/app/school/NYSPHSAA1
The NFHS Network Live Stream Link is:
https://www.nfhsnetwork.com/events/nysphsaa/gamae6cf6b018
The boys will playing Alexander Hamilton HS in the NY State Playoffs Southeast Regional Final (for a spot in the NY State FINAL FOUR) Link to NYSPHSAA/Section XI Basketball Site NYSPHSAA Boys Basketball Championship Site LET'S GO WHALERS!!!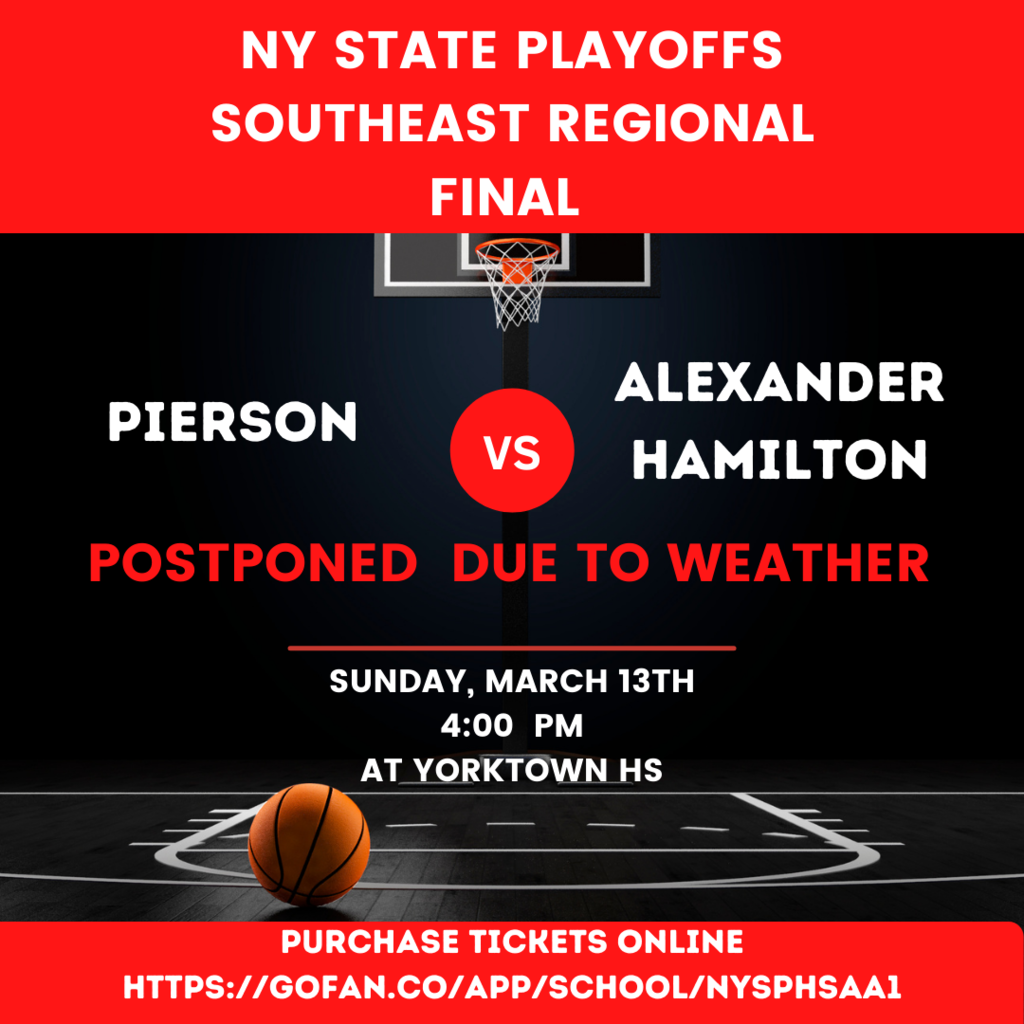 The Tuesday, June 15 Board of Education Special Meeting has been cancelled.  It is rescheduled for Monday, June 21 at 5:30 pm.

We're thrilled to announce Sag Harbor Union Free School District's new app! Access sports scores, cafeteria menus, news updates, even emergency notifications. Download the app on Android:
http://bit.ly/2Q1av5T
or iPhone:
https://apple.co/2J2SyBL
.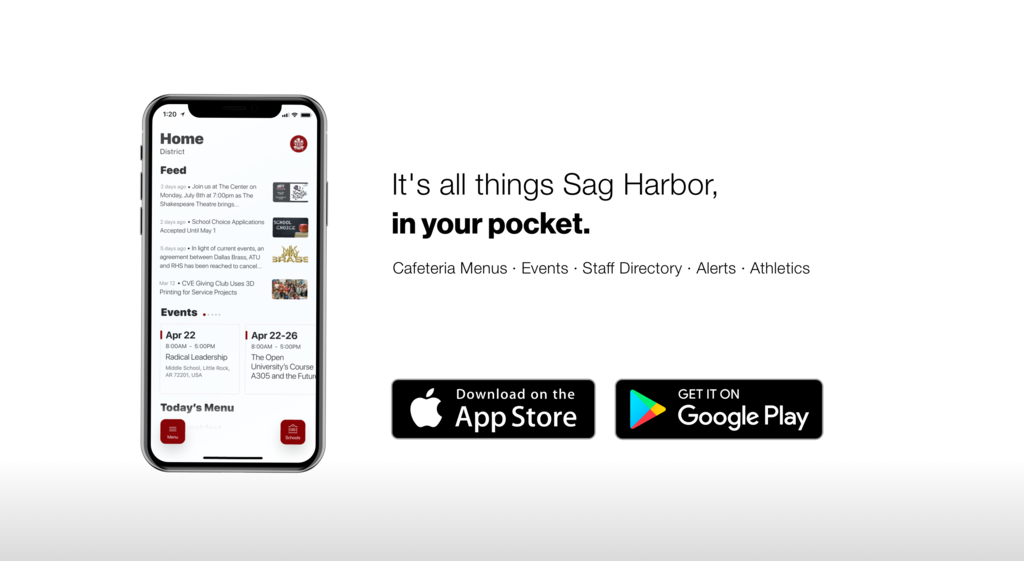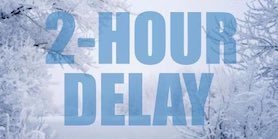 The Sag Harbor Schools will be on a 2 hour delayed opening on Monday, February 8, 2021. Winter Bus Stops will be in effect.