Due to today's heat, the sports meeting for 7th and 8th grade parents, players and coaches is moved to the Auditorium at 5:00 pm.  Attendance is mandatory.   There is no middle school football practice today, please plan to attend this informational meeting.  

The first bus of the 2018-2019 School Year arrives at the Sag Harbor Elementary School #shes #sagharborschools.org

Pierson HS Principal Nichols and Mr. Ali greet students as they arrive for the first day of school 2018-2019. #pierson #sagharborschools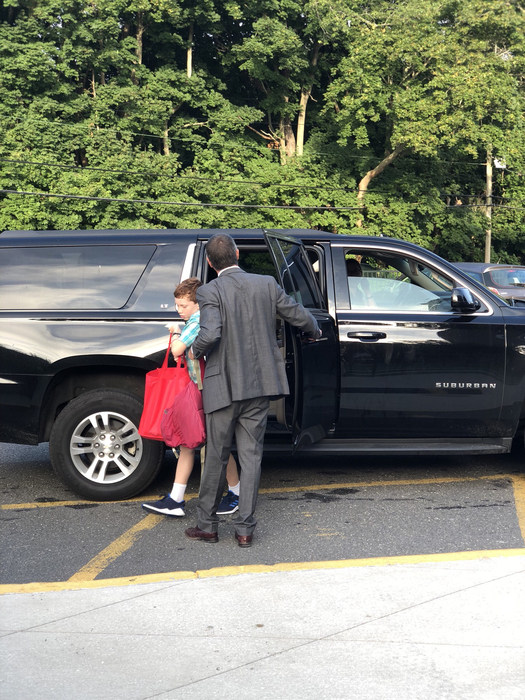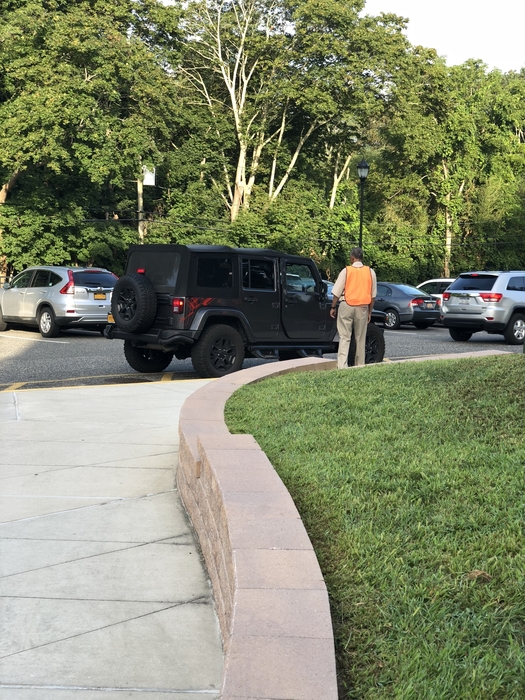 Due to the high heat and humidity there will be a FULL HEAT ALERT today, September 4th. No practices, scrimmages or contests are permitted for the remainder of the day. Check with your coaches for schedules and meetings.

Superintendent Graves addresses the faculty and staff for the 2018-2019 school year. #sagharborschools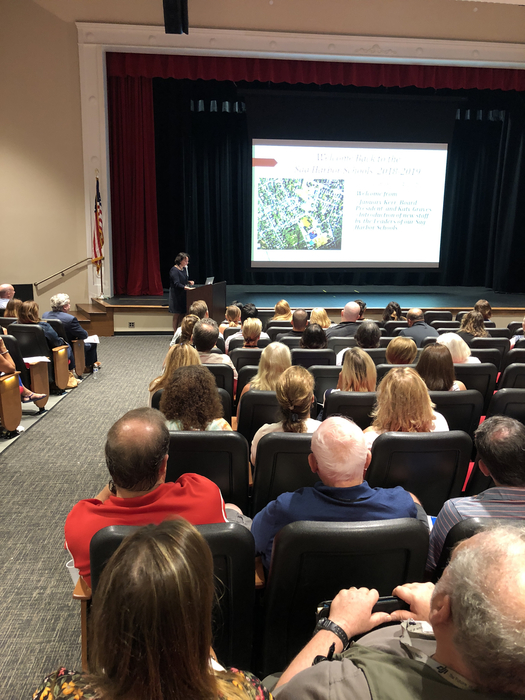 Board of Education President January Kerr delivers opening day remarks to faculty and staff to kick off the 2018-2019 school year. #sagharborschools

The 2018-2019 Welcome Back Letter from the Superintendent can now be found online at:
http://5il.co/4o89
.




Happy Monday!