Board of Education Special Meeting Tuesday, November 13, 2018 Pierson Library 6:30 PM Agenda available on BoardDocs as of Monday, November 12, 2018.

Come to the Rube Goldberg Fair today from 6:00 PM until 7:30 PM in the Pierson Middle School Gym and see the innovative Rube Goldberg Machines that have been created by students over the past two months.

EAST HAMPTON VARSITY FALL SPORTS AWARDS- TUESDAY 11/13 @ 6 PM HS CAFETERIA

Congratulations to Ben, Peter, and Penelope for qualifying for the NYSPHAA State championships. Come out and support them on November 10 at Sunken Meadow State Park. Girls class C race begins at 10:30 a.m. Boys class C race begins at 12:30 p.m. Let's Go Whalers!!!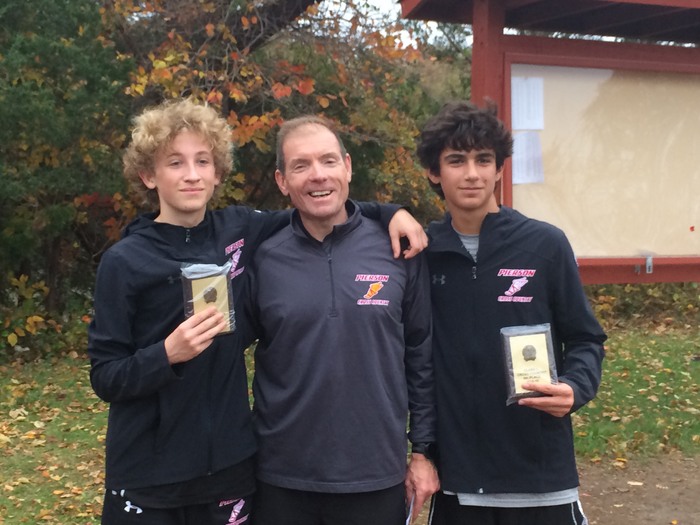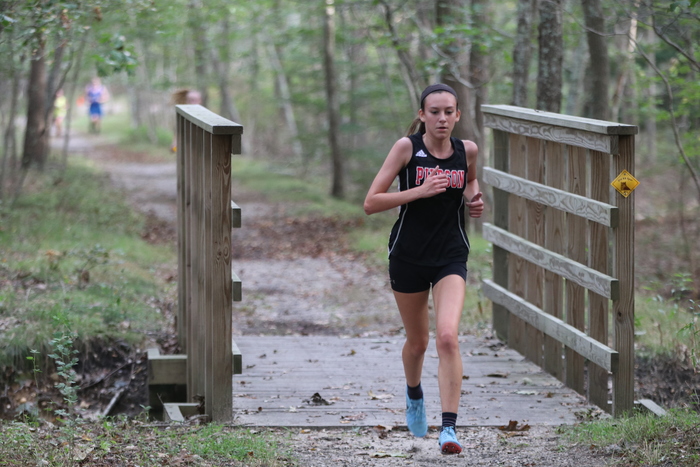 Congratulations to Henry Brooks for qualifying for the state championship in golf this spring. This is a first time for a Pierson athlete. Way to go Henry!!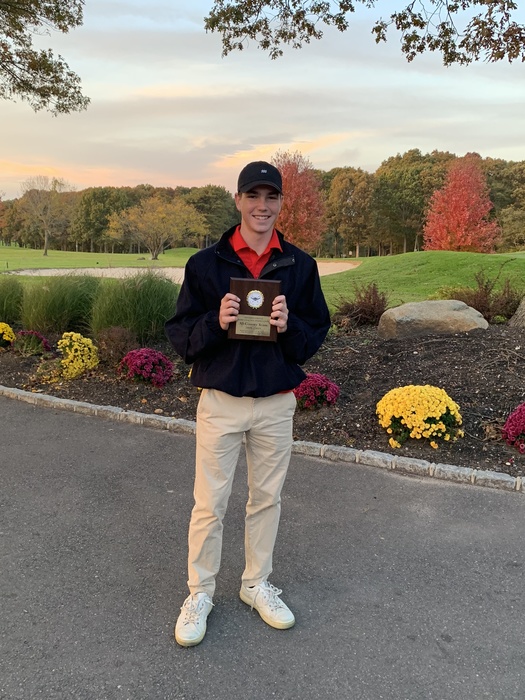 Sadly the girls volleyball season has come to an end with a very close match to Mattituck in the sectional championship game at Shorem-Wading River . Great season for the girls , let's Go Whalers!!

Girls Volleyball down 6-1. Ladies don't lose your drive we are cheering you on. Go whalers!

MIDDLE SCHOOL ATHLETICS UPDATE: Sorry for any confusion but this year there will be one middle school practice prior to the Parents/Players/Coaches meeting. Practice will be held for both volleyball and basketball today from 3:15 to 5:00 pm. There will be a mandatory Middle School (7th/8th grade) Parents/Players/Coaches meeting held November 6, 6:00-7:00 pm in the Pierson Auditorium for anyone interested in participating in girls volleyball or boys basketball. Players are expected to attend this meeting. There will be no practice on Tuesday, November 6 as the meeting will count as practice. As a reminder all athletes should be registered in FamilyID for each sport season and a current sport physical must be on file with the nurse. Sign up now on FamilyID for Early Winter and Winter sports. Practices for 7th and 8th grade Early Winter Sports will begin November 5 Girls Volleyball Boys Basketball Girls volleyball practice: everyone will meet in the high school gym practice from 3:15-5:00 pm Boys basketball practice: everyone will meet in the middle school gym from 3:15-5:00 pm

Sadly, the Field Hockey team falls to Carle Place 7-0. Great season girls!

Halftime at the Long Island Field Hockey Championships. Pierson is down 6-0 to Carle Place. Don't lose steam girls we believe in you! Go whalers!

Today's Middle School Boys Soccer game has been cancelled. The boys will meet the coaches in the cafeteria at 3:00 today for an end of season meeting and to return uniforms.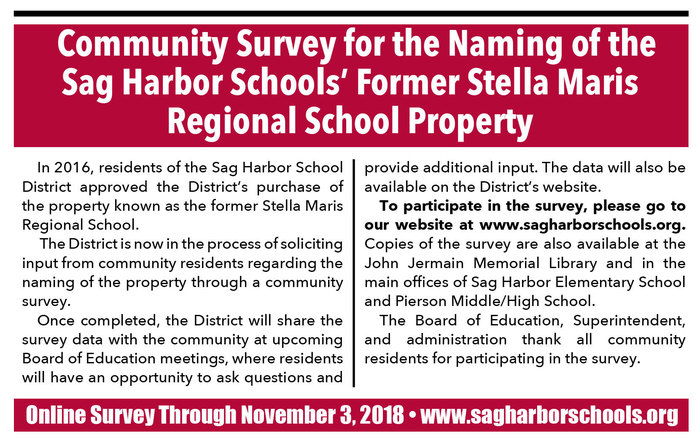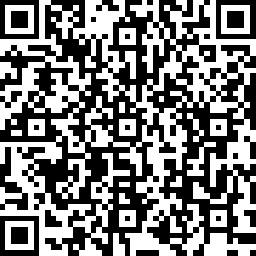 The Concert Closet Please Donate New or Used Concert Attire! Clothes will be collected for Pierson Middle School students in need of Concert Wear. Boxes located at: High School Lobby & Chorus Room October 29 - November 9, 2018
Come and cheer for the Sag Harbor Volleyball team Saturday, October 20, 2018, at the 4th Annual Pierson Volleyball Tournament! The tournament starts at 9:00AM.
October is Domestic Violence Awareness Month. Thursday, October 18, 2018 is "National Wear Purple Day" to help bring attention to this issue.

"High in Plain Sight: A Substance Abuse Prevention Training" will be presented for parents/guardians on Tues., October 9 from 6:30-8:00pm in Pierson's Auditorium. REMINDER: Officer Galloway asks that students and children not attend, as that would limit what can be discussed.

Board of Education Educational Meeting Monday, October 1, 2018 6:15 PM  Pierson LIbrary There is a proposed executive session at the beginning of the meeting with the regular session immediately following and a proposed executive session following the regular session. The meeting agenda can be viewed online at: 
http://bit.ly/SHUFSD_BoardDocs
.

The latest edition of "Counseling Office & College News" is now available online at:
http://bit.ly/2PSWki2
.

There will be a Sag Harbor Schools Board of Education Business Meeting on Monday, September 17, 2018 at 6:00 PM in the Pierson LIbrary. Proposed Executive Session followed by Regular Session. For meeting agenda and information visit:
http://bit.ly/SHUFSD_BoardDocs

Assemblyman Fred Thiele will speak at the Board of Education Meeting on Monday, September 17, 2018. The meeting will be at 6:30 PM in the Pierson Library. Mr. Thiele will share information on the East End Commuter Trains. The community is encouraged to attend this meeting.