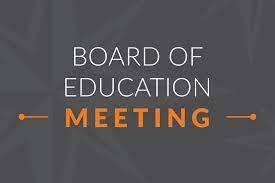 St. Patrick's day at the Sag Harbor Elementary School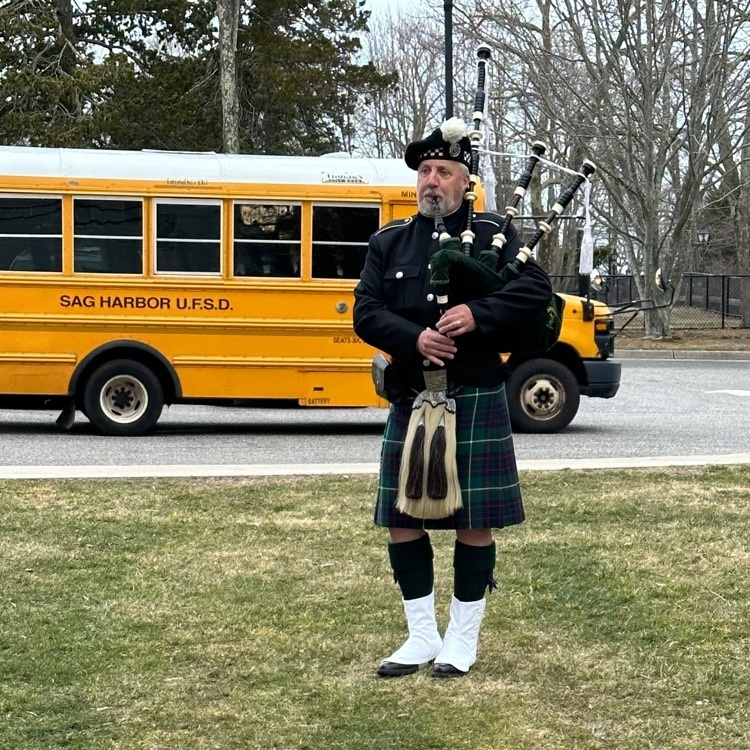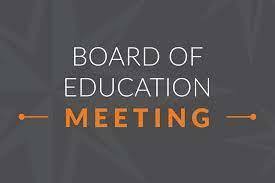 Photo Exhibition at Bay Street Theater - A Sense of Sag Harbor Opening Saturday February 4 at 4pm-5pm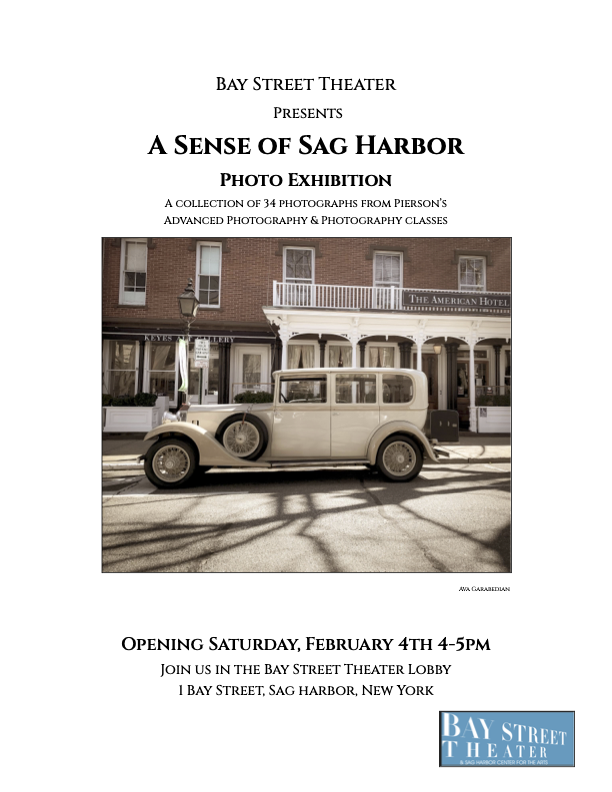 Join us Tues, December 20th for a night filled with Pierson activities! 4pm: Girl's Varsity Basketball game vs. Shelter Island 5:30pm : Staff vs. First Responders Basketball Game 7pm : Pierson Winter Concert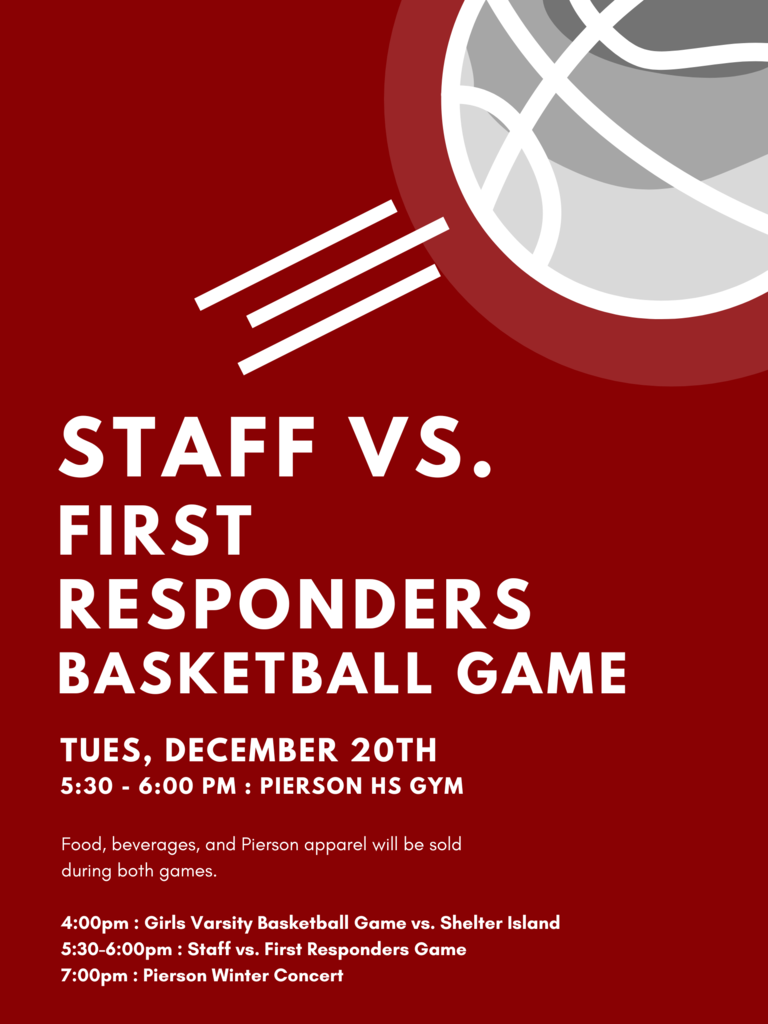 STAY INFORMED Learn about events and important community issues happening in the Sag Harbor School District. Subscribe to receive email updates on the district's website at:
https://www.sagharborschools.org/
or at
https://bit.ly/sagharborcommunity
You do not have to be a current school parent - all community members are welcome.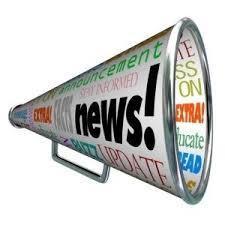 Pierson High School Fall Play in the Pierson Auditorium November 17th @ 7:00 November 18 @ 7:00 November 19th @ 2:00 & 7:00 Tickets go on sale Monday, November 7th. They can be purchased in the Main Office between the hours of 8:00 and 2:00. Your children can also purchase them during their lunch hour. Tickets are $5.00 each. Tickets can also be reserved via email. Contact Ann Galanty at the Main Office (
agalanty@sagharborschools.org
). We are asking that payment for reserved tickets be made within three days of the reservation. Please put Tickets as your Subject and include the dates and the number of tickets you would like. There will be tickets available at the door, as well.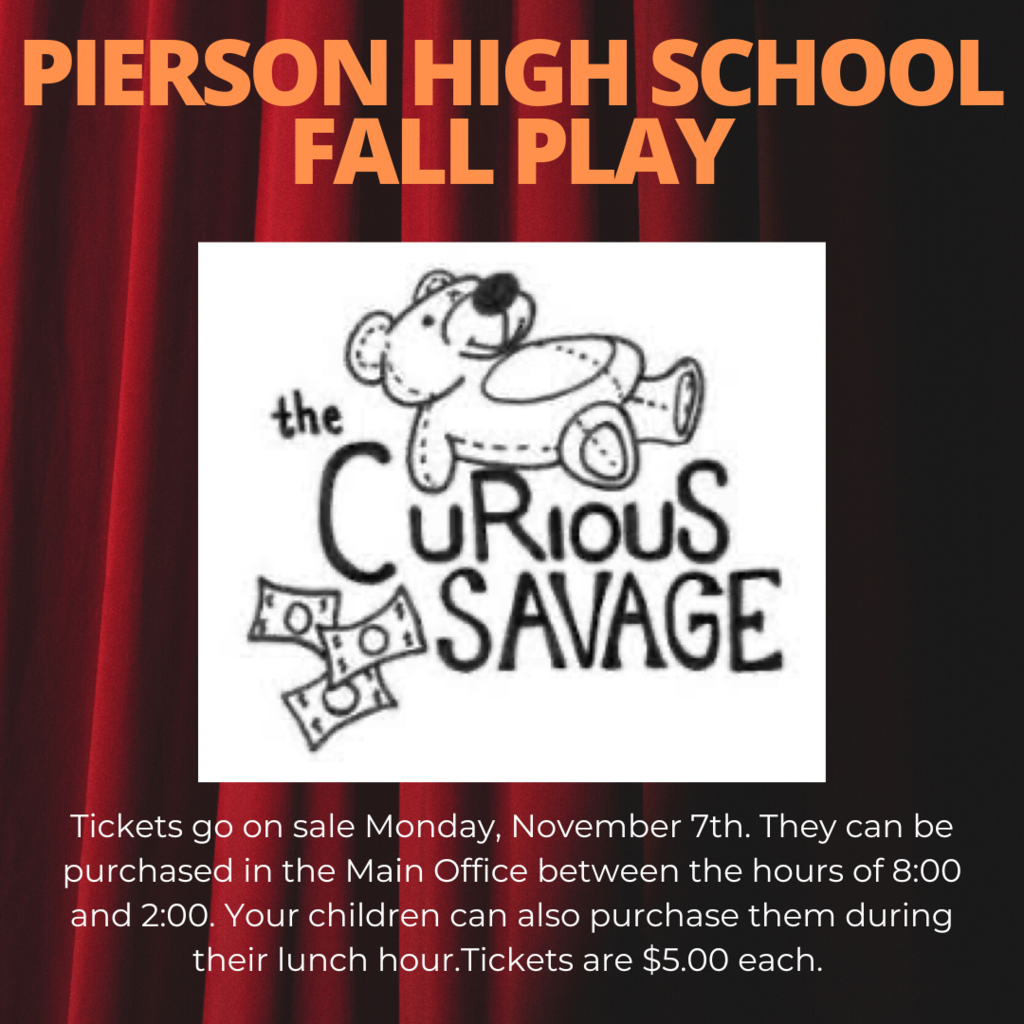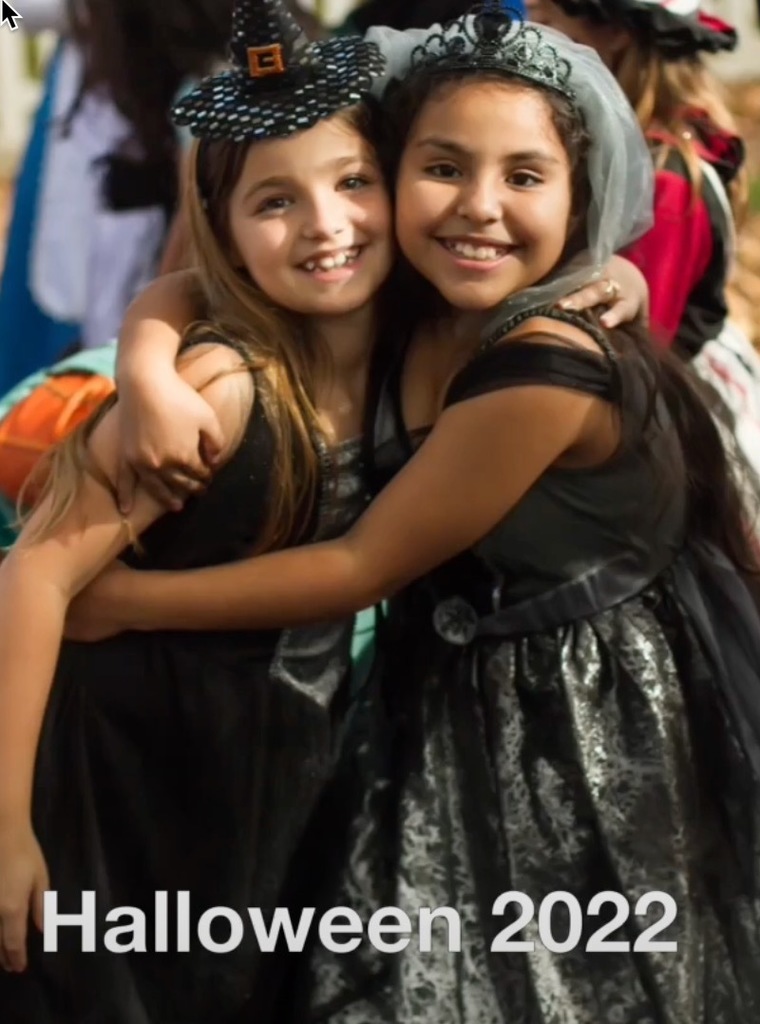 Food Drive November 7-16.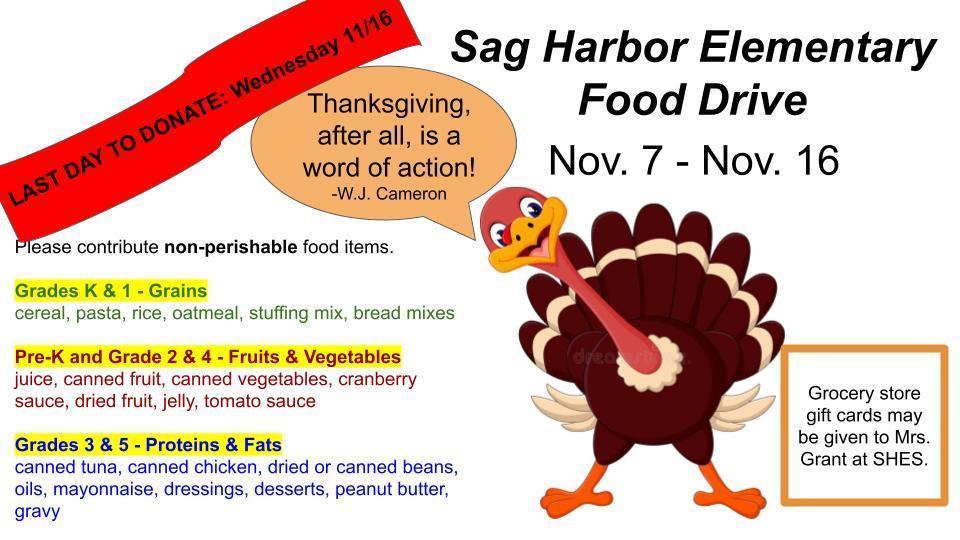 Join us to Celebrate Our Veterans on November 10, 2022 at SHES Morning Program