Car Wash on 10/16 to support the senior class in the Jermain Street Parking Lot!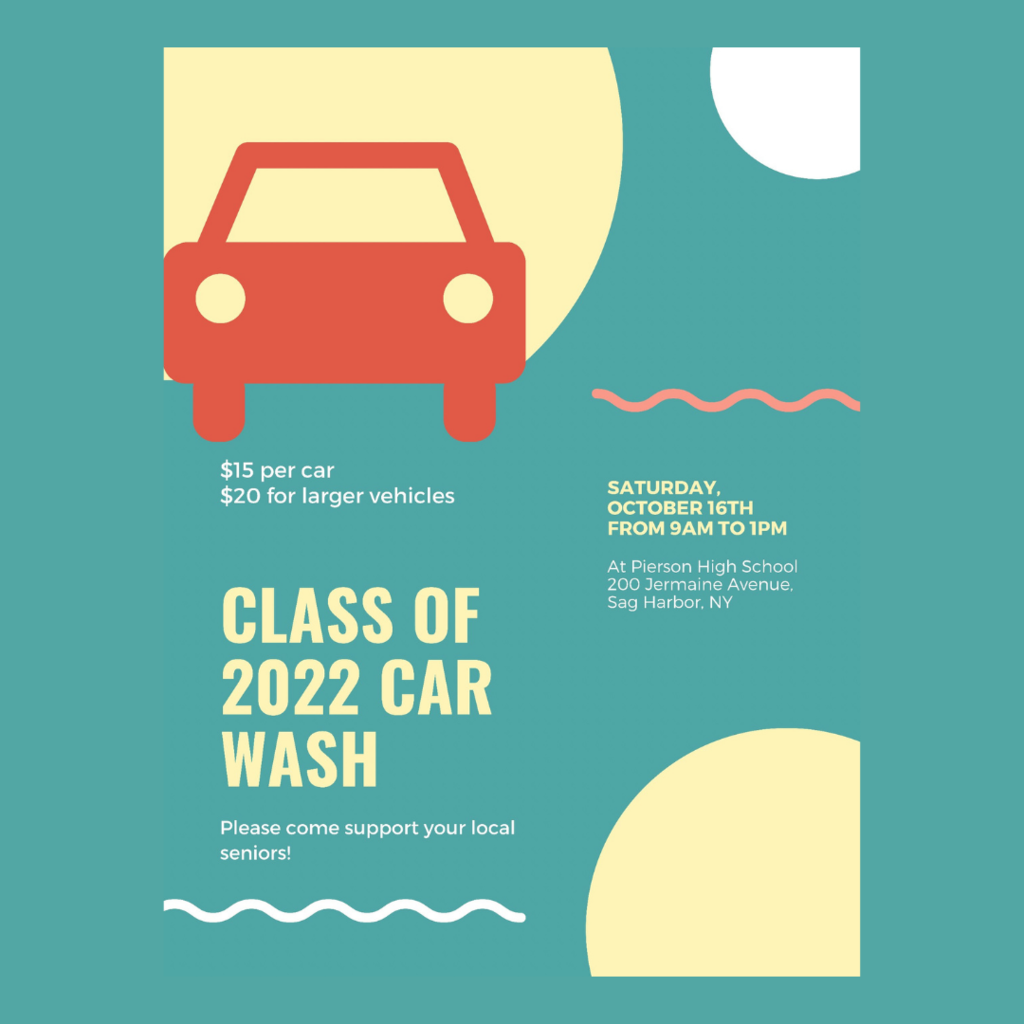 Halloween Movie Night sponsored by the High School Student Council


Homecoming Carnival this Friday, September 24th from 6-9 pm.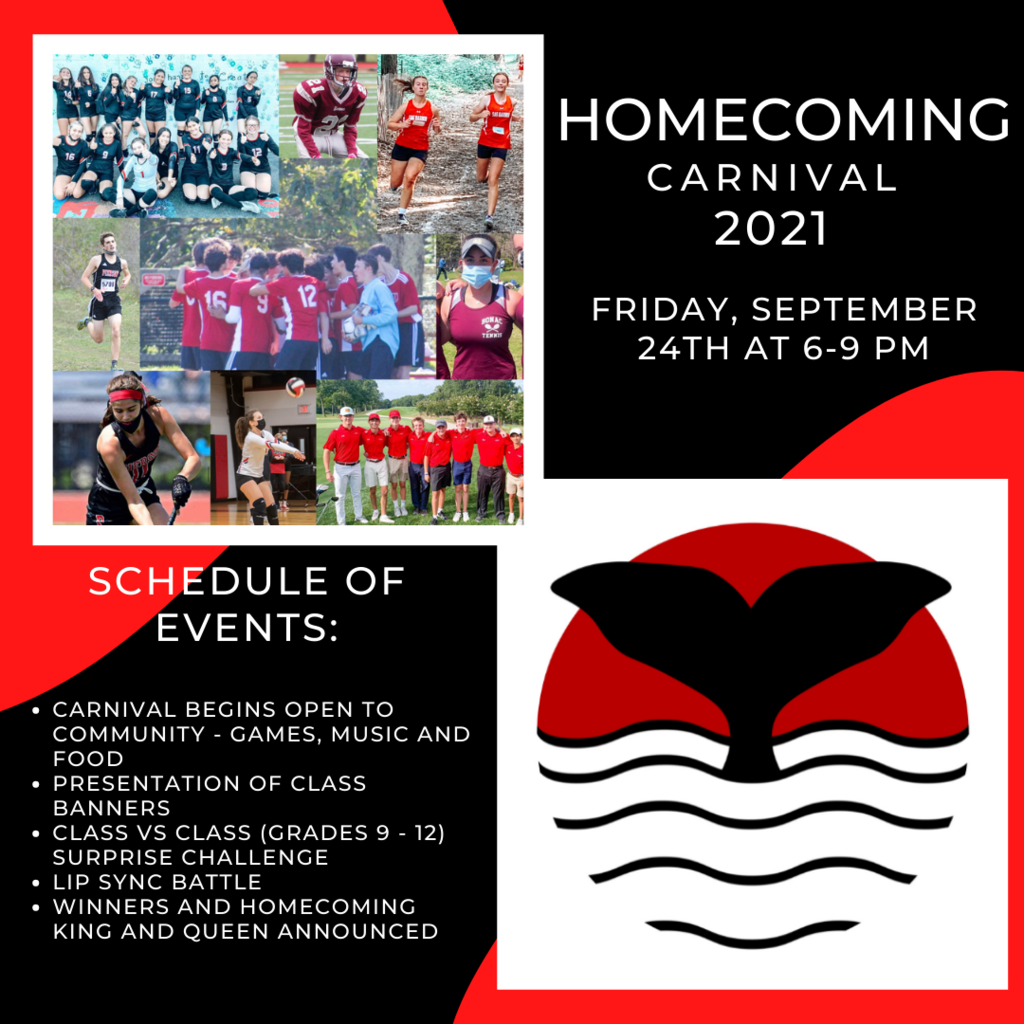 Homecoming 2021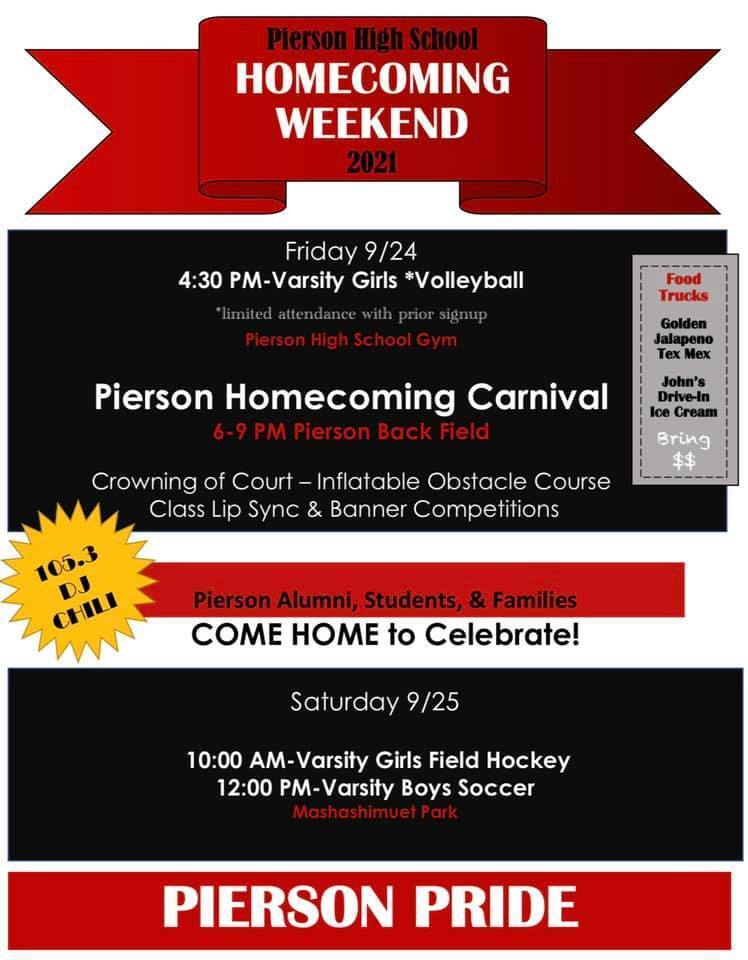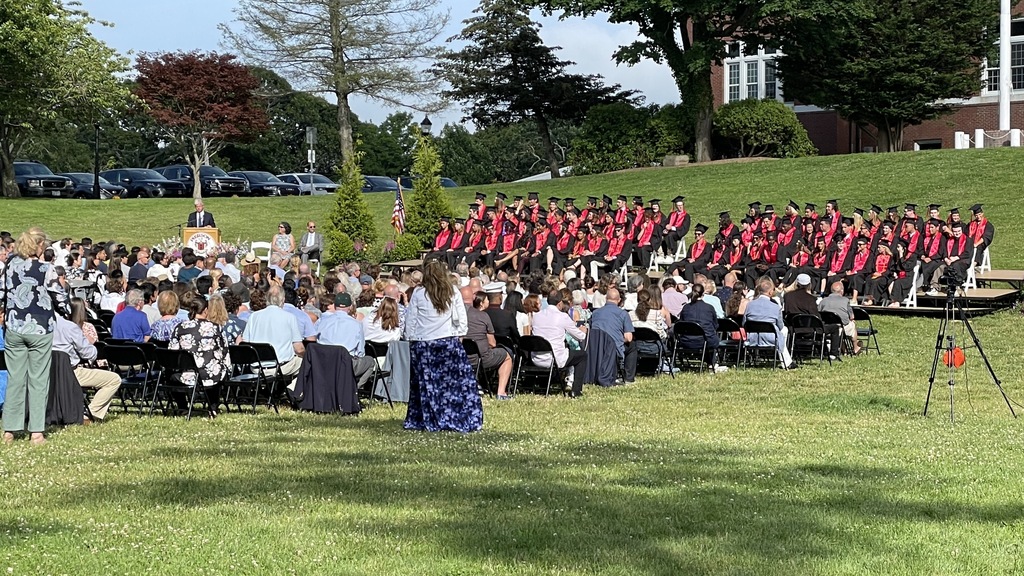 Preparations are underway for the 2021 Pierson High School Graduation Ceremony.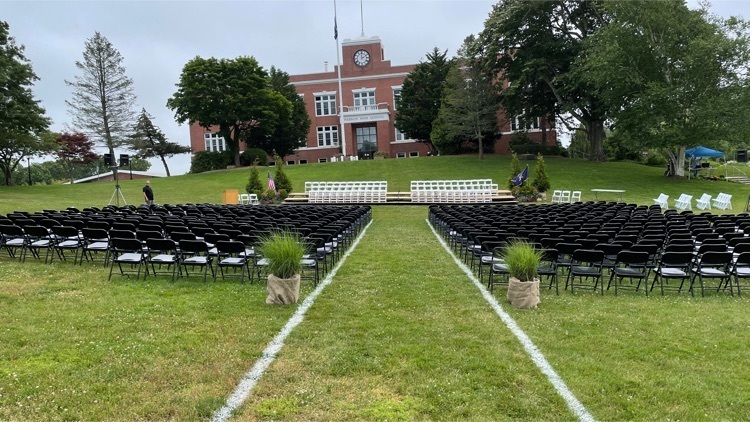 SHES Beach Day 2021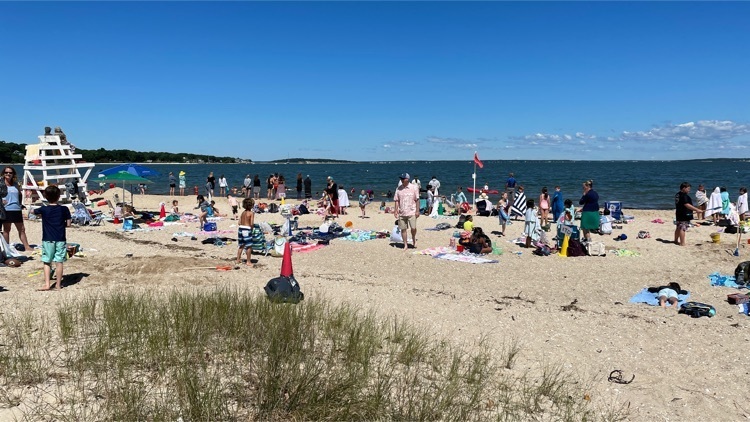 The Tuesday, June 15 Board of Education Special Meeting has been cancelled.  It is rescheduled for Monday, June 21 at 5:30 pm.

2021 Senior Night is now underway at Pierson.

Greeting Whaler Nation, Playoff Update: The League Champion 14 - 1 Pierson Whalers Baseball Team will be playing Greenport at Mashashimuet Park on Wednesday, June 16 at 4:00 pm. If the Whalers win we'll be playing for the Suffolk County Class C Championship on Friday, June 18 at Mashashimuet Park at 4:00 pm. Also, best of luck to Penelope Greene who will be running in her final race of her decorated high school career on Thursday, June 17 at Commack High School at 4:00 pm.