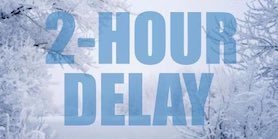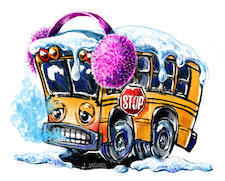 The Sag Harbor Schools will be on a 2 hour delayed opening on Monday, February 8, 2021. Winter Bus Stops will be in effect.

The "SOUP"er Bowl Results are in and the big winners are the LOCAL FOOD PANTRIES!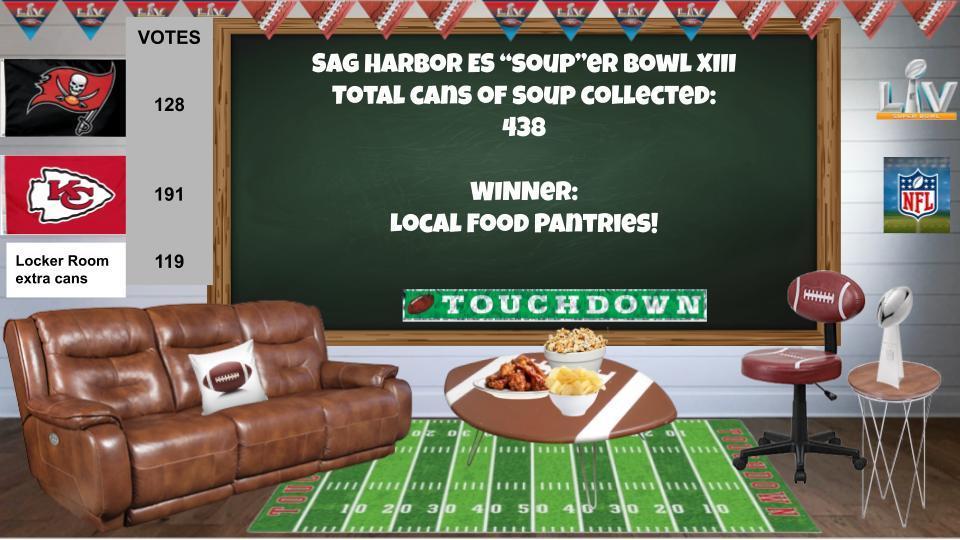 Snow Day - Tuesday, February 2, 2021 The Sag Harbor Schools will be closed on Tuesday, February 2, 2021. All activities are canceled. Tomorrow will be a traditional snow day with no remote instruction.

Snow Day - Monday, February 1, 20201 Due to an approaching winter storm, the Sag Harbor Schools will be closed Monday, February 1, 2021.   All activities are cancelled.  Monday, February 1, 2021 will be a traditional snow day with no remote instruction.





DON'T LET YOUR GUARD DOWN COVID-19 Infection Rates are Rising Keep your circle of contacts small. Lower your risk of exposure to COVID-19, even during the holidays. When you are around others, stay 6 feet apart and wear your mask. If you're sick, stay home! Don't go to work or school. Get tested and isolate until you know your results. If you have been in contact with someone who has COVID-19, stay home and away from others for 14 days. Download the COVID-19 Alert NY app at
https://coronavirus.health.ny.gov/covid-alert-ny
and get private COVID-19 exposure alerts.

December 10, 2020 Dear Sag Harbor Families, The New York State Education Department requires all public schools to conduct one "Early Release" drill each year. During this drill, all students, employees, and visitors must leave the school buildings and grounds prior to the regularly scheduled dismissal times. This Early Release Drill is a part of the Sag Harbor School District Safety Plan and provides us the opportunity to practice in the event we must close schools due to unforeseen circumstances. On Wednesday, December 23, 2020, the Sag Harbor Schools will conduct our Early Release Drill. That afternoon: Pierson Middle/High School will dismiss at 1:00 pm NO AFTER SCHOOL ACTIVITIES The Learning Center (Kindergarten and PM PreK) will dismiss at 2:00pm Elementary School will dismiss between 2:00pm and 2:15 pm Thank you for your cooperation as we work together promoting the safety of our students. Sincerely, The Sag Harbor Administrative Team


The Mitten Line is a long-standing project at Sag Harbor Elementary. It is an opportunity for Sag Harbor School families to both give and receive assistance during the winter holidays. The Mitten Line allows our community to come together and provide a joyful holiday for all Sag Harbor children. If you are able to purchase a gift to donate, please sign-up for a "wish" on The Mitten Line. You may access the gift list at
https://www.signupgenius.com/go/30E0949AFA62FA5FA7-themitten
We encourage families to speak with their children about their own "wish list" and consider removing one of their own wishes in order to fulfill the wish of another child. The book, The Mitten Line by M.L. Grant (
https://youtu.be/wXvg335VcsA
), was shared with the students at Morning Program so they are familiar with the idea of trading a wish for another. Please bring all purchased items, unwrapped, to Sag Harbor Elementary between 8:00am-4:00pm by December 15. Gift cards and monetary donations are also accepted. Please contact Mrs. Grant at
mgrant@sagharborschools.org
if you have any questions. Thank you for your care and consideration!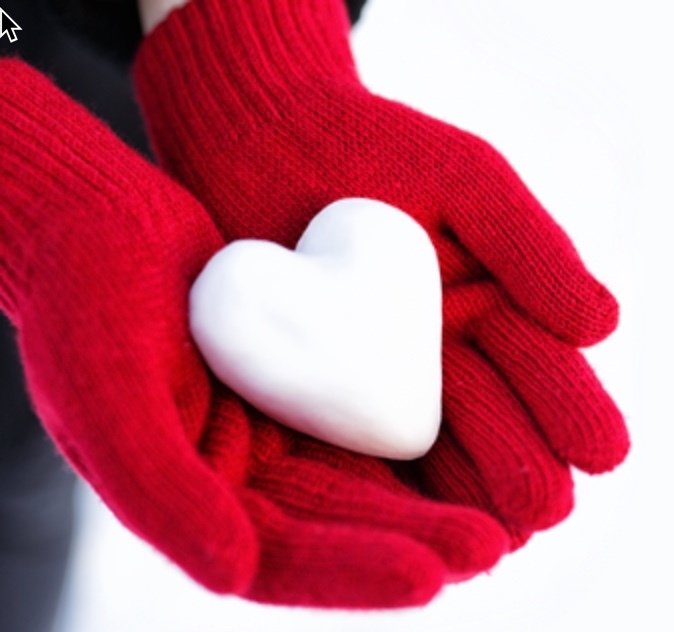 COVID-19 Update The School Report Card Site ,
https://schoolcovidreportcard.health.ny.gov/#/home
, contains the latest information on reported COVID-19 cases by school district and school. Click on the "Public Schools" box, and then search for a district or school by name.


November 11, 2020 Dear Sag Harbor Schools Community: Over the last twenty four hours we have been notified that one elementary and one MS/HS staff member have tested positive for COVID 19.  The positive test results are unrelated to each other.  We contacted the Suffolk County Department of Health regarding both cases and contact tracing is being conducted.  Schools will be open tomorrow, Thursday, November 12th. Sincerely, Jeff Nichols Superintendent of Schools

November 9, 2020 Dear Sag Harbor Schools Community: As noted in yesterday's email, a school district employee tested positive for COVID 19 on Saturday, November 7th. The Suffolk County Department of Health has completed their review of the case and determined that all district schools are safe to reopen tomorrow, Tuesday, November 10th. Thank you for your continued cooperation and understanding. Sincerely, Jeff Nichols Superintendent of Schools