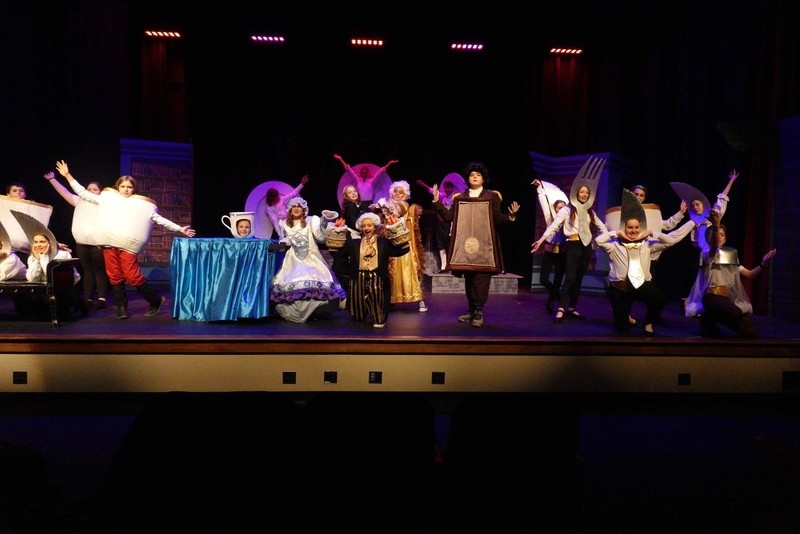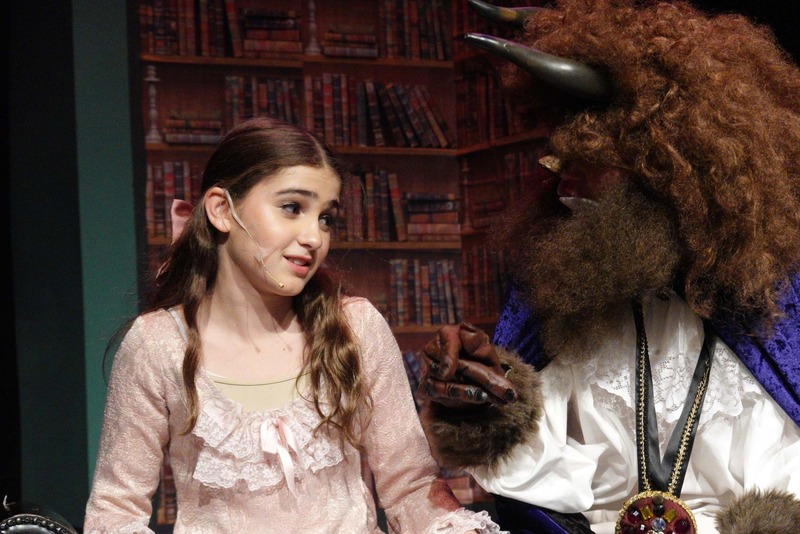 It's a tale as old as time. After several rehearsals, learning lines, and choreography, the Performing Arts Club at Pierson Middle School took to the stage to showcase their talents. For three consecutive nights, the students filled the auditorium to perform "Beauty and The Beast Jr." to the Sag Harbor community.
"Audiences loved the show, and at the end of the process, all the students felt really great about what they had accomplished," explained Bethany Dellapolla, Pierson's middle and high school musical director.
In the Performing Arts Club, students who share a passion for theater learned self-expression, growth, and identity. Within the scripts and storylines of the plays discussed, students look beneath the surface level to explore larger concepts and themes.
"I think one of my favorite moments was when a student performer said 'Wow, you think this show/scene is about one thing, and then you look underneath, and there's really so much more going on.' I felt like I was really doing my job in that moment," said Dellapolla.
For "Beauty and The Beast Jr.," students had to work together and show each other support as they performed the story of how one young girl chose not to judge a book, or a beast, by its cover. Belle, played by seventh-grade student Shoshana Sobey, and the Beast, played by Asher Friedman of eighth grade, performed each scene with their supporting cast as they escaped the antagonist, Gaston, played by eighth-grader Lucas Martin.
With help from Charlie Freij, the producer and costume designer, Michael Drozd, the musical director, and Paul Goerz, the set designer, the show was able to come to life. The Pierson Middle School Performing Arts Club would also like to thank the students, parents, and teachers who helped along the way.
"I'm so proud of the entire cast and crew! 'Beauty and the Beast' is a literal 'beast' of a show, and they did such a wonderful job really communicating and understanding the story. They grew so much as performers and designers! The performances were truly fantastic and reflective of everyone's hard work. I'm excited for next year," said Dellapolla.
Photo caption: With practice and teamwork, the Pierson Middle School Performing Arts Club had three successful performances of "Beauty and the Beast Jr."
Photos courtesy of the Sag Harbor School District/Rick Gold