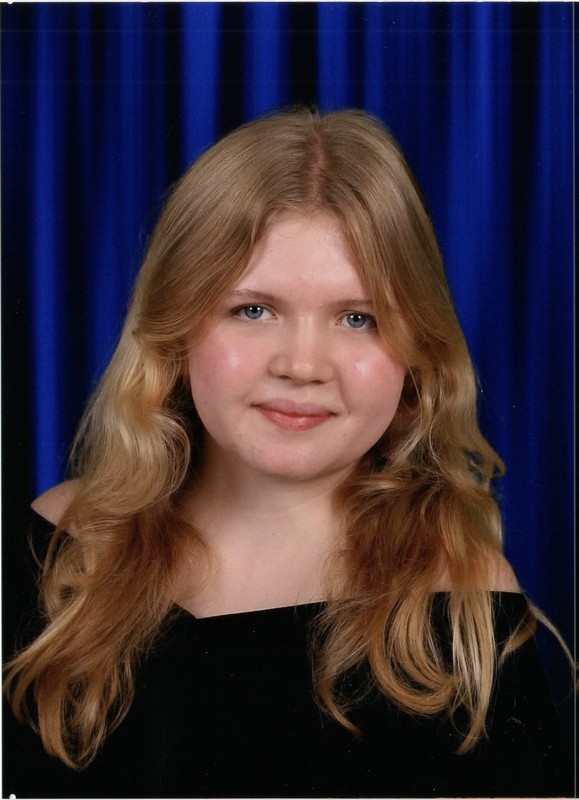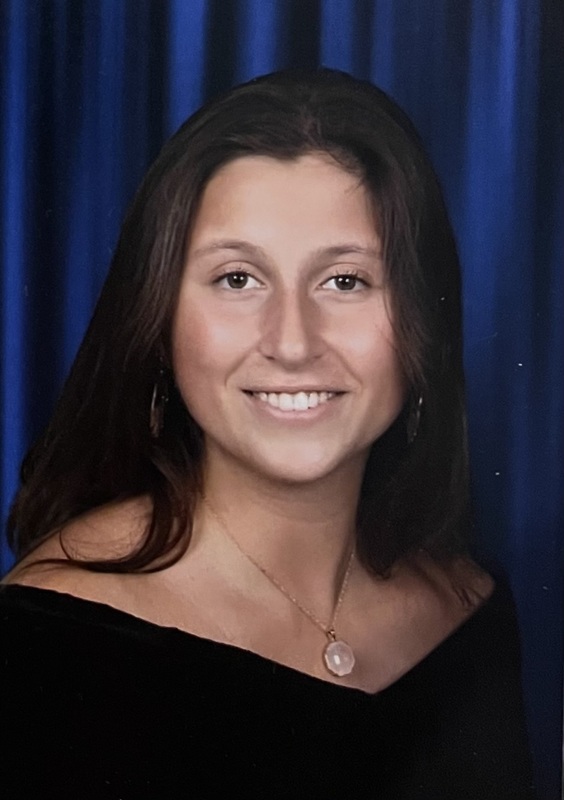 Pierson High School is proud to announce their valedictorian, Abigail Corish, and their salutatorian, Eve Iulo, for the 2021-2022 academic year. Both students are committed to volunteering in their community as well as participating in school clubs such as Student Council and Model UN.

Born and raised in Sag Harbor, Corish has developed a strong connection with the Sag Harbor community. She volunteers at The Retreat, tutors younger students, and participates in the local blood drive. Corish balances this time with ballet practice as well as her part time job. In school, she is class treasurer, Interact Club president and student body treasurer.

"There was no one force motivating me to do my best throughout high school. However, my main motivating factor has always been wanting to do my best. I believe that this allowed me to best adapt to the ever-changing nature of my high school experience," she explained. Corish has a GPA of 104.65.

As salutatorian, Iulo had similar feelings about living in Sag Harbor. Iulo explained that the strong sense of community she felt within Sag Harbor helped create lifelong friendships and mentorships. Iulo stays active in the community by mentoring younger volunteers at the CMEE food pantry and being a Big Sister in the Big Brothers Big Sisters mentorship program.
Iulo also started the distribution of snacks in the CMEE food pantry for underprivileged children and is an ambassador for The Pad Project, a feminist organization where she exercises her fundraising skills.

In school, Iulo is Student Council president, a member of the Environmental Club and Interact Club, and co-editor/journalist for The Pierson Hypothetical. Iulo further spends her time as a scientific research assistant and an intern at The Children's Museum of The East End to nurture her passion in scientific communication and journalism studies which she plans to study in undergraduate. Iulo has a GPA of 102.95.

As Corish and Iulo both speak of Sag Harbor as their home, each explained they are excited for the new opportunities and experiences college will offer. Corish plans to attend the University of Virginia and Iulo plans to attend Colgate University.
Photo caption: Pierson High School expressed congratulations to their valedictorian, Abigail Corish and their salutatorian, Eve Iulo.